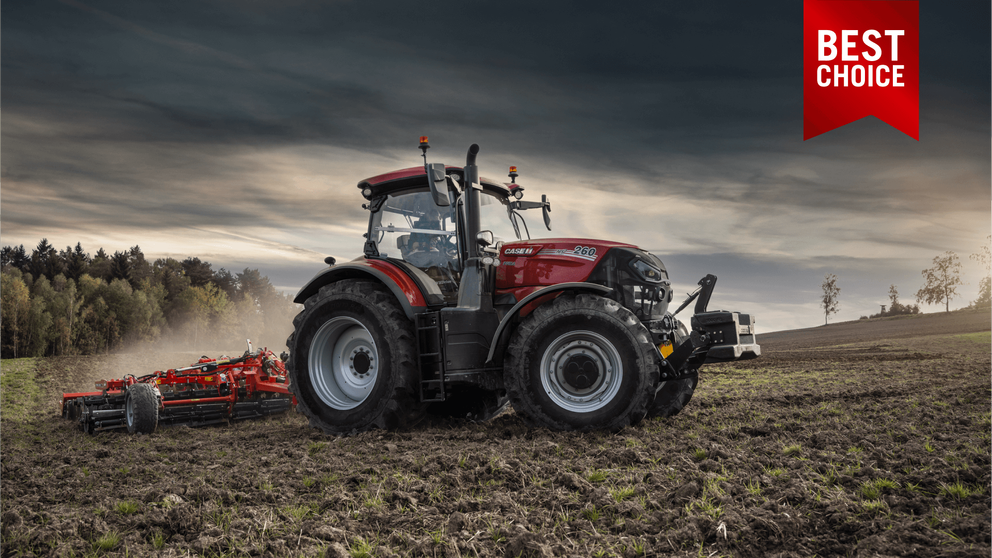 New PROFESSIONAL+ PACKAGE: the best deal to bring the most advanced technology to your fields.
Save up to £6,000!

The best of technology and connectivity combined with advanced driving systems - all while enjoying maximum comfort on board.
Take advantage of our special launch now, with SAFEGUARD CONNECT included. Available only with Puma 260 CVXDrive.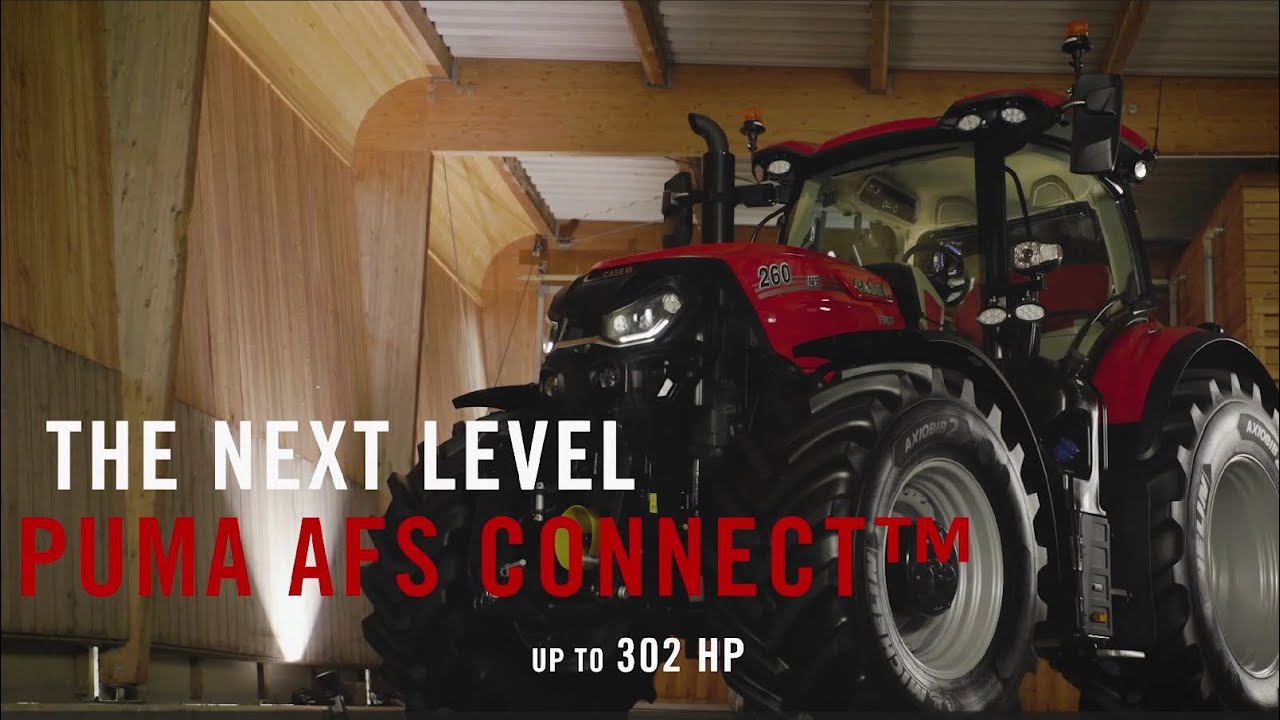 New Puma 260 CVXDrive: the highest technology at your service

Designed to offer you more power, more comfort and more automation - while keeping operating costs in check, and ensuring uptime in the field.
Innovative FPT NEF 6.7 l engine with boosted max. power of 302 hp
New cab: larger and quieter than before
AFS Connect™ telematics to analyse farm data, manage the fleet and share data remotely
New advanced vehicle suspension to improve ride quality and stability with implements attached
Hitching and switching between implements is quick and easy thanks to the new design of pressure-release couplers and layout of electrics and ISOBUS
GET THE OFFER NOW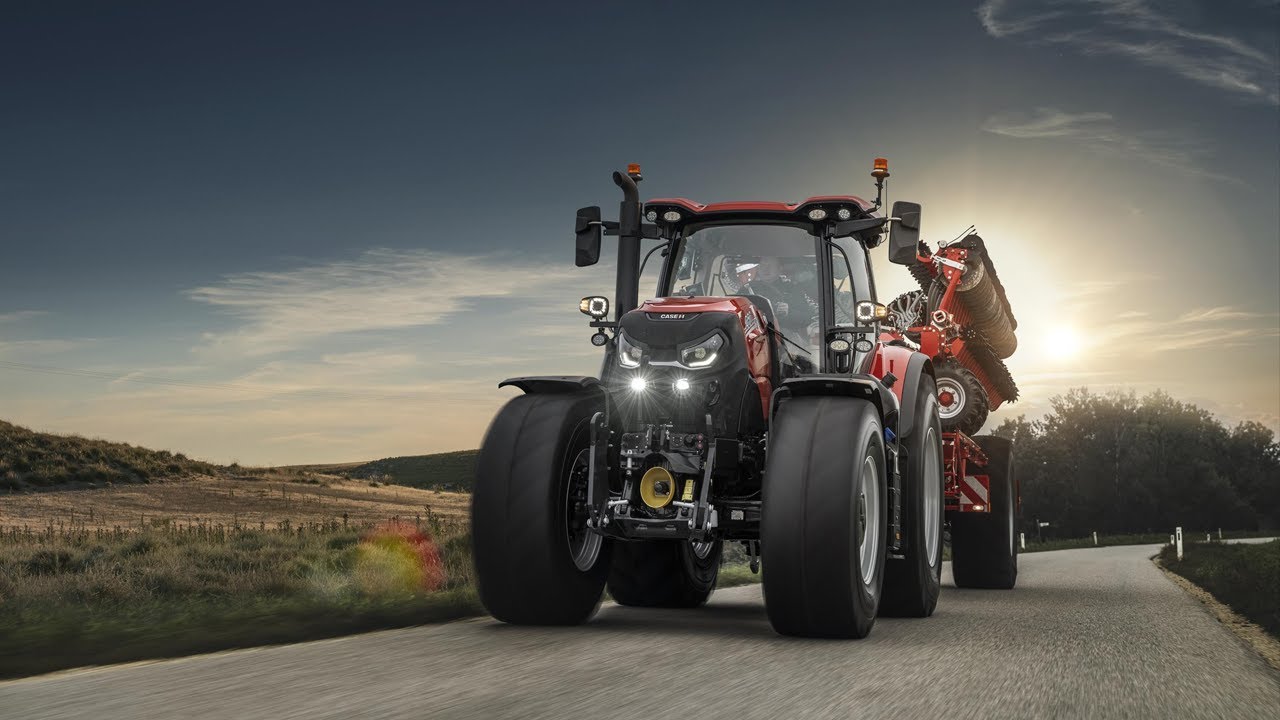 Unique Advanced Vehicle Suspension (AVS)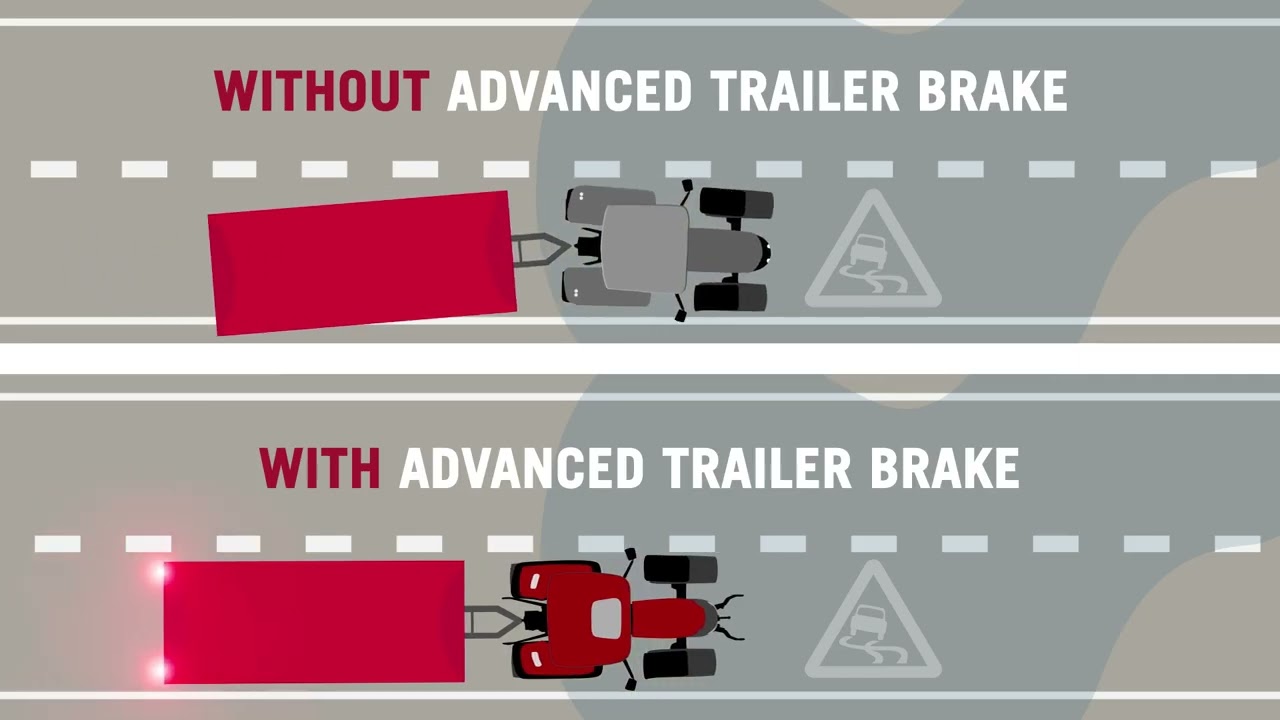 Advanced Trailer Brake Video
Discover our comprehensive package offering - designed to meet any need.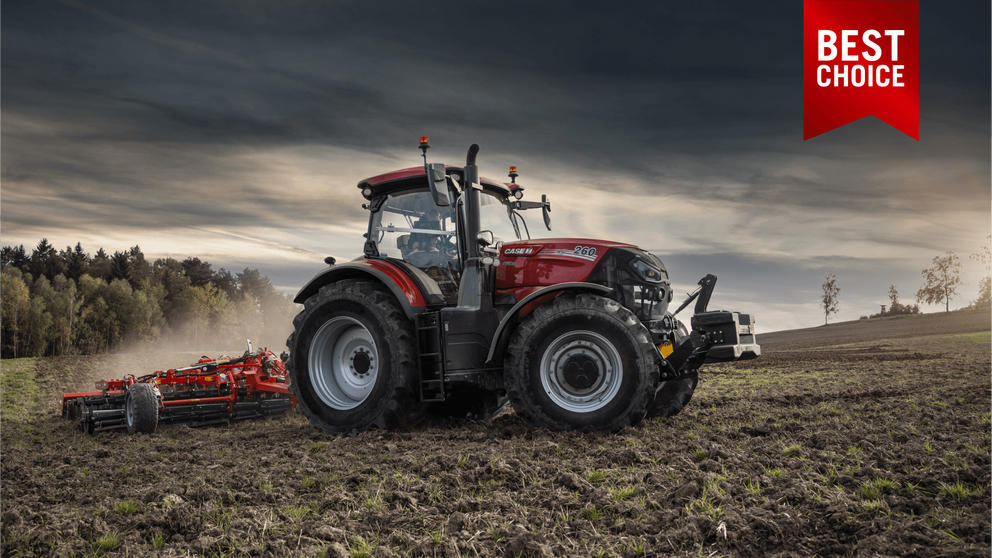 NEW PROFESSIONAL+ PACKAGE
Available only with PUMA 260 CVXDrive
Save up to £6,000*
And enjoy THE NEXT LEVEL of product advantages.
SAFEGUARD CONNECT
Advanced Vehicle Suspension for unprecedented stability
Multifunction programmable key fob and new fuel tank design
The highest level of functionality and comfort onboard
The latest steering and driving systems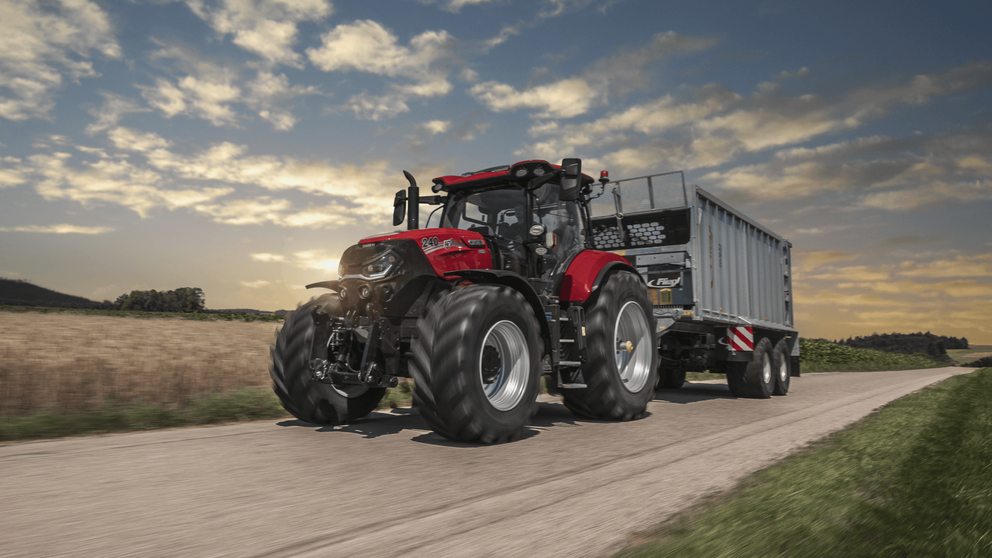 PROFESSIONAL PACKAGE
Available with Puma 185, 200, 220, 240 and 260 CVXDrive

Save up to £2,880*
And unlock the full potential of your tractor.
SAFEGUARD CONNECT
Advanced functionality joystick for the best and easiest driving experience
Maximum on-board comfort
Electrohydraulic remotes, powerful hydraulic pump, and 4-speed PTO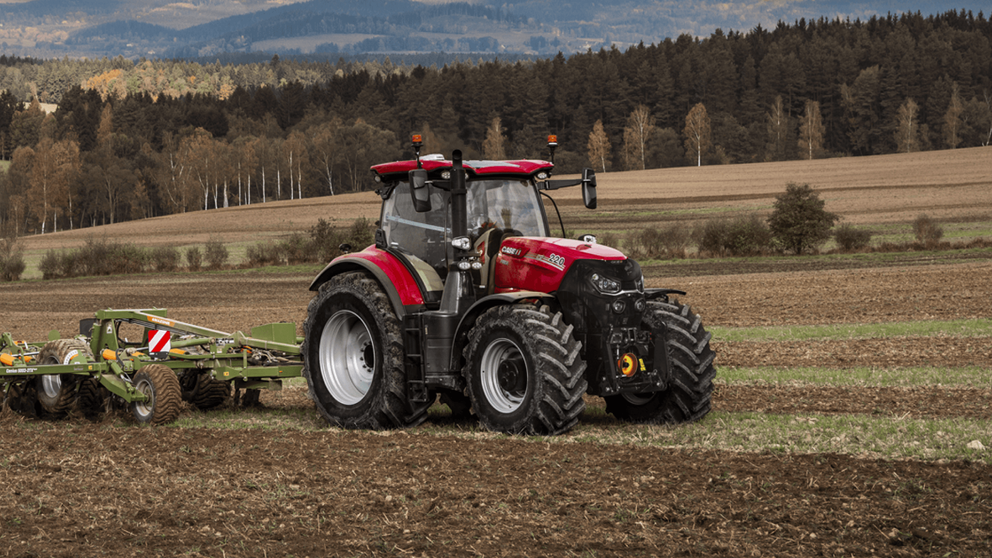 ADVANCED PACKAGE
Available with Puma 185, 200, 220, 240 and 260 CVXDrive
Save up to £2,720*
And enjoy advanced features for daily operation.
SAFEGUARD CONNECT
Comfortable interiors with integrated screen
4 PTOs, electrohydraulic remotes, and a powerful hydraulic pump
Standard electronic park lock and front axle suspension
SAFEGUARD CONNECT – NOW INCLUDED ON ALL PUMA AFS CONNECT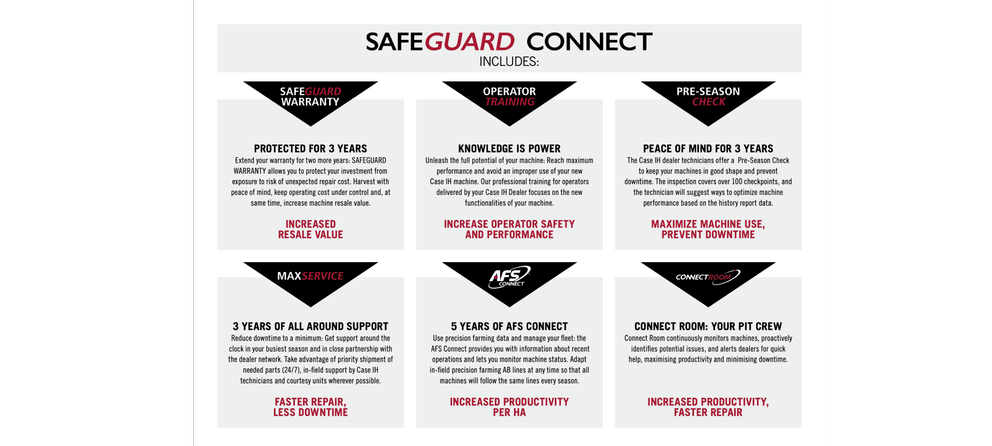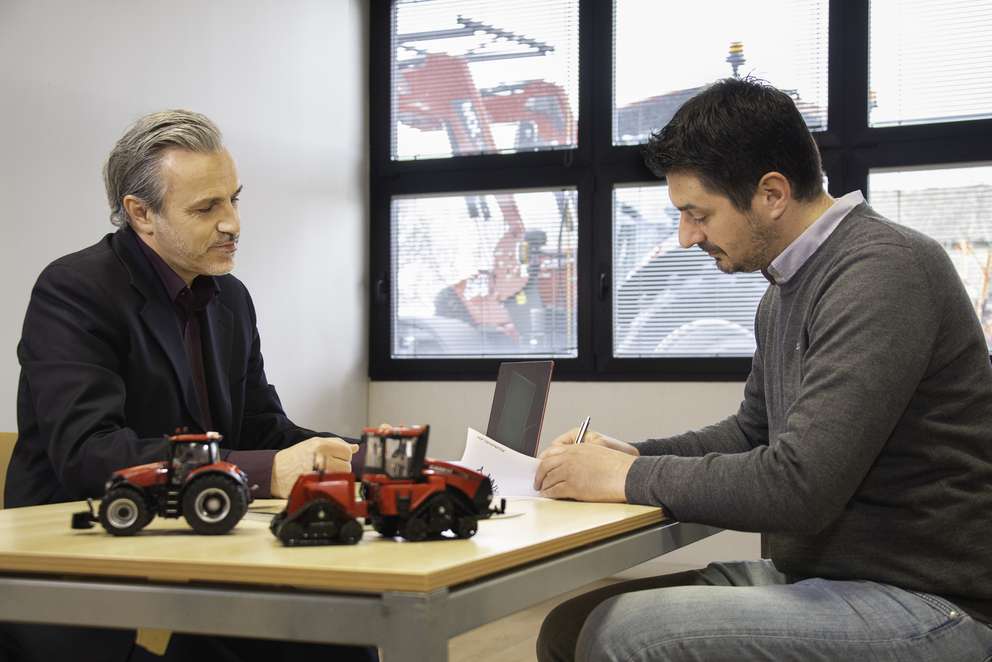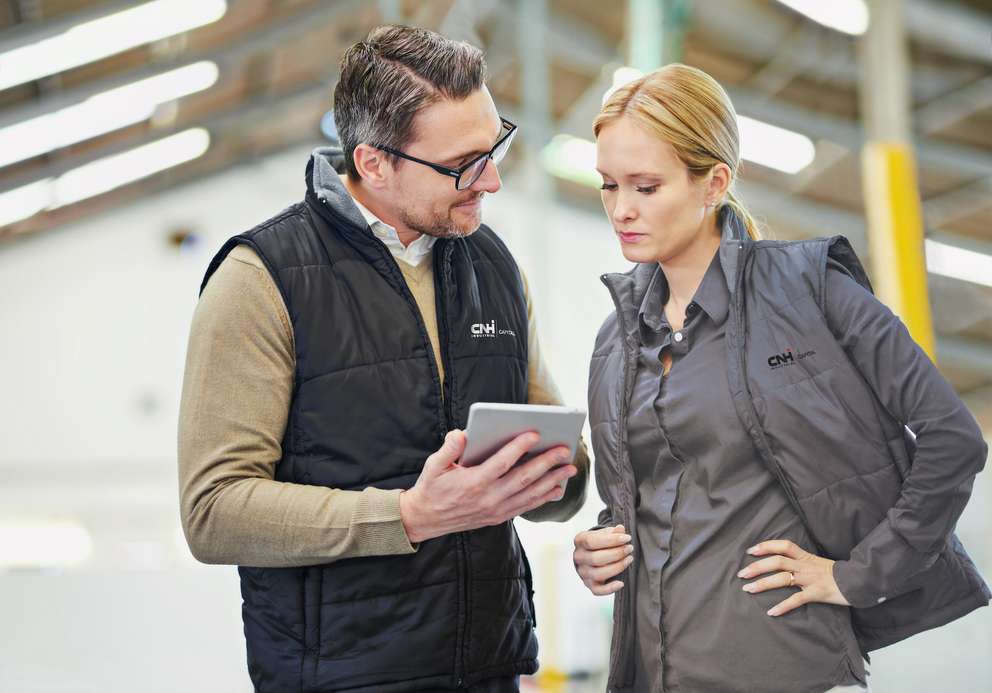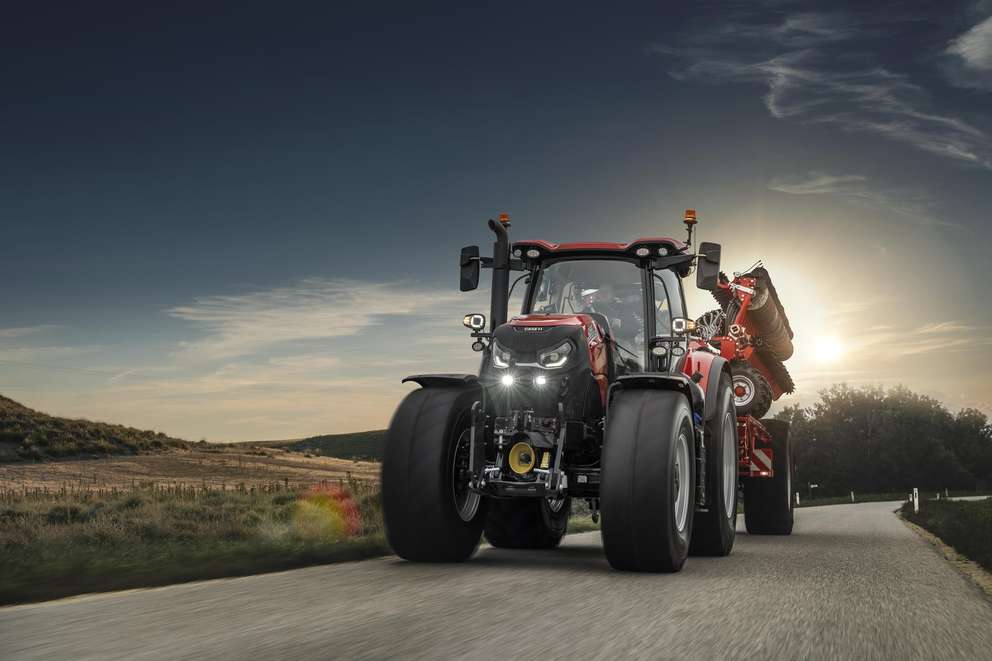 * Terms and Conditions

Subject to errors, additions, modifications, and revocation at any time.
Limited-time promotion applicable to new orders from all participating Case IH business partners.
Advantageous price advantage exclusive of VAT.


;