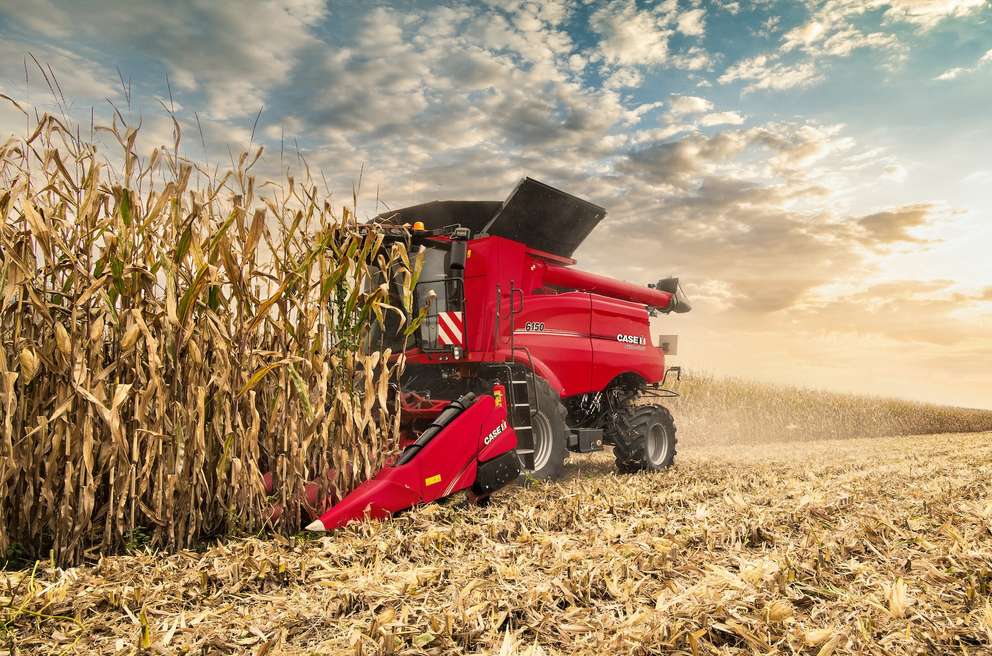 Increase your harvesting potential
Whether you are looking for reduced operator fatigue, improved performance in down corn, or more consistent crop feed, the AFS RowGuide system has what it takes to achieve outstanding performance in your fields!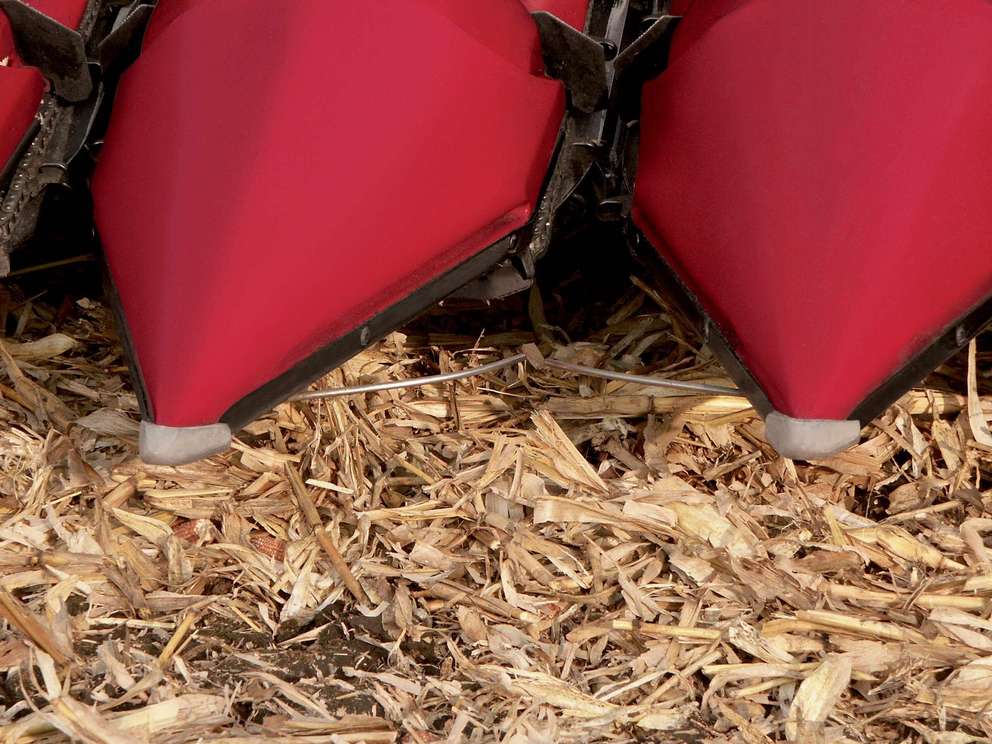 Keep your combine perfectly on course
Two sensors are mounted on corresponding corn head row dividers which continuously monitor the position of the crop and gather data from a single row entering the header. The information will automatically guide the machine to ensure true perpendicular entry even in poor visibility or at high speeds.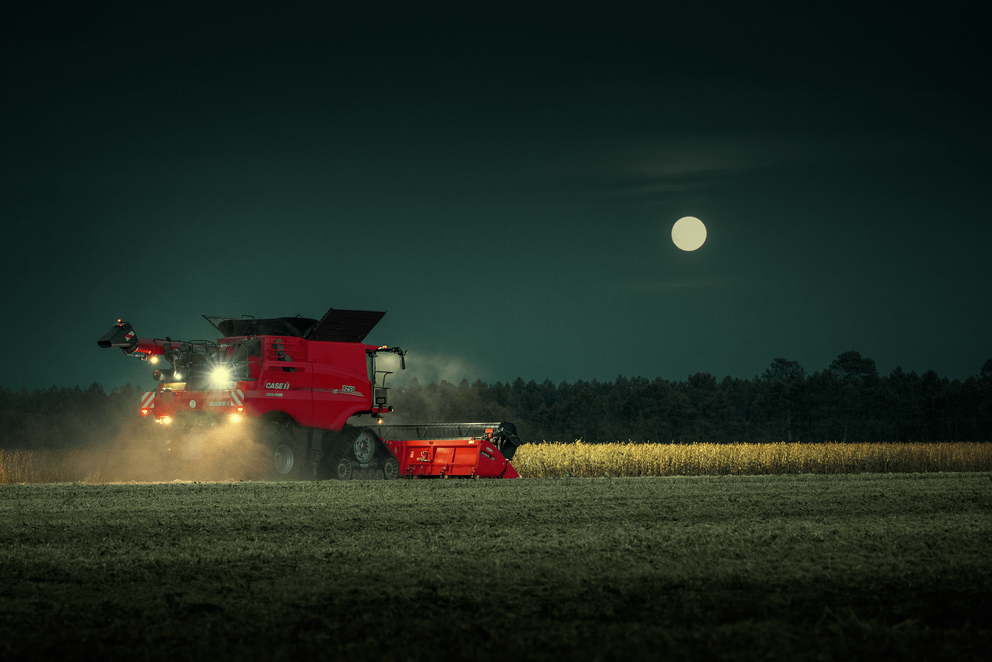 AFS RowGuide + AccuGuide = Ultimate precision
The Row Guidance system can also be linked to the GPS positioning system, AFS AccuGuide, which can distinguish between cut and uncut rows, to facilitate night-time harvesting and advanced harvesting activities such as skip row functionality.
By utilising advanced GPS positioning and actual data from the mechanical row feelers, accurate row positioning can be achieved and maintained in ever-changing harvest conditions.