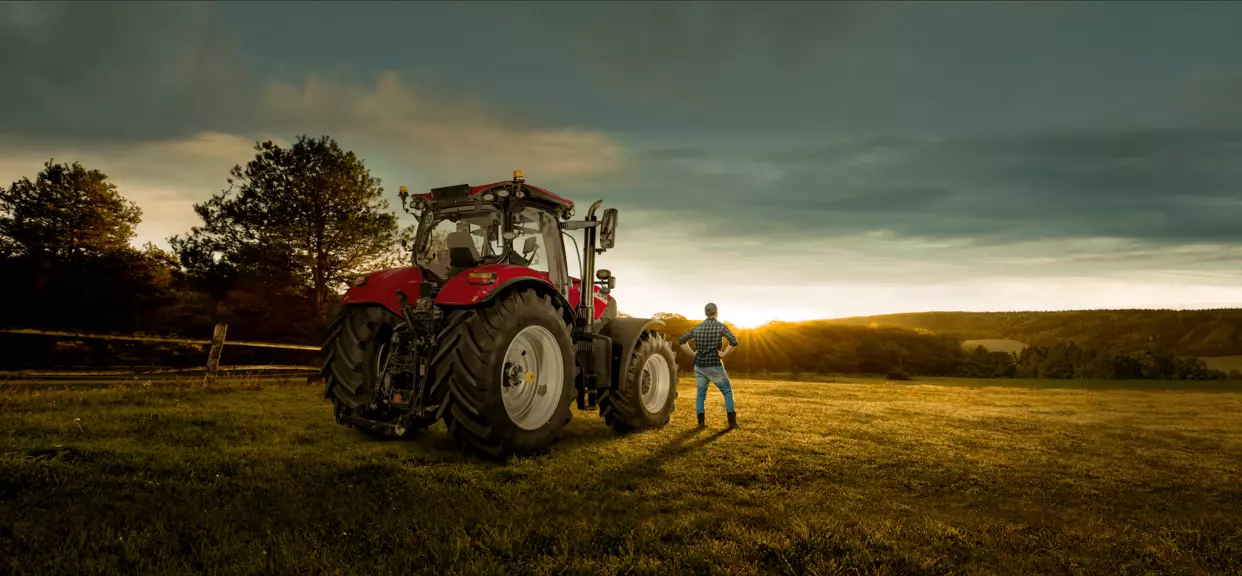 PROTECT YOUR INVESTMENT
Your new Puma comes with full cost control and planning security. SAFEGUARD CONNECT offers a combination of the best Case IH Services in one unique comprehensive package. This set of added-value services is included with your new connected flagship machine*, for long-lasting protection of your investment and maximum farming productivity.
* ask your dealer for the availability, terms and conditions of Safeguard Connect for your new Case IH machine.