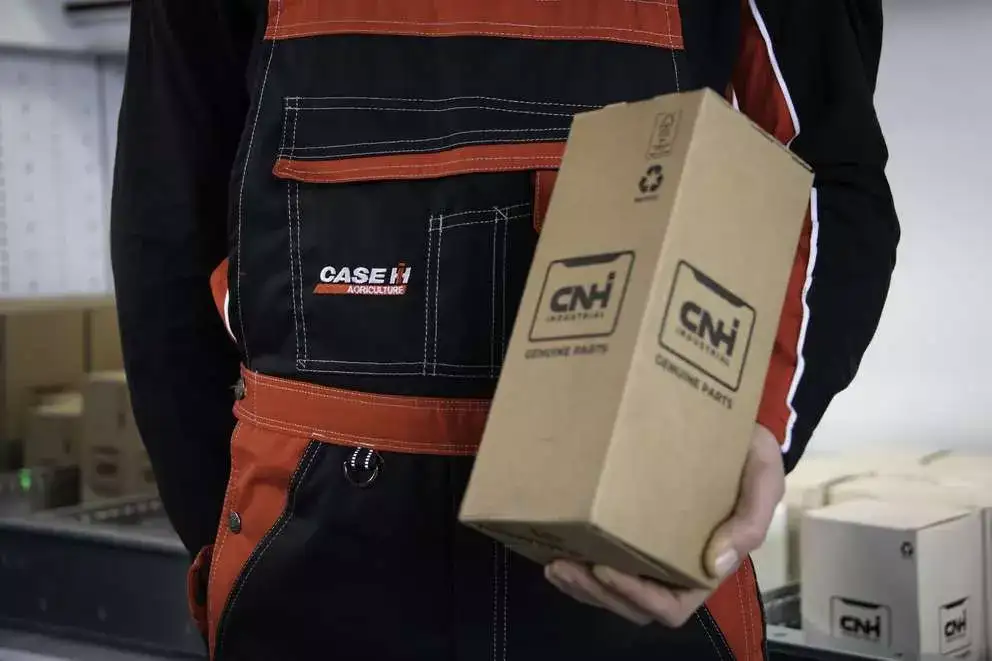 Parts
Whether your equipment is nearly new or showing signs of age, Case IH provides optimal solutions tailored to your needs, your machinery, and your budget.
Our range encompasses Genuine Parts, Remanufactured components, Accessories, and offerings from our trusted partner suppliers. Each of these Case IH products undergoes rigorous testing for quality, compliance, and durability, ensuring their longevity and sustained performance.
This commitment guarantees the high efficiency you demand from your equipment over time.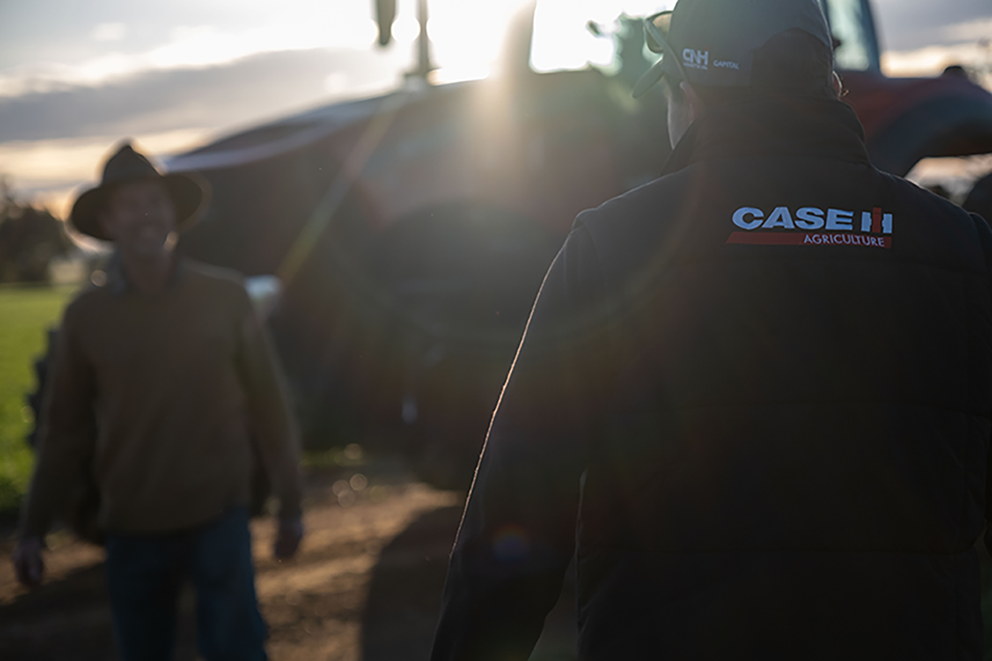 Be Ready With Expert Service
Your Case IH dealer knows your equipment. Only your dealer is trained by the organisation that made your machine, and is well-versed in the latest, most comprehensive service and diagnostic techniques.

Your Case IH dealer can spot important maintenance issues before they become costly repairs and offer preventative maintenance and warranty plans that guarantee the lowest cost-of-ownership over the life of your machine. Knowledgeable service and special training program offerings mean you'll be ready to take on anything that comes your way during the season.

;