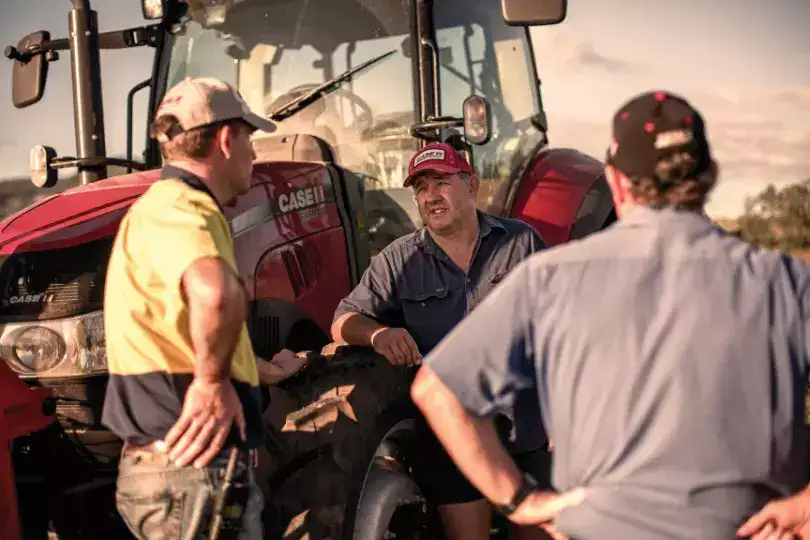 RedXtend Warranty
Available across Case IH tractors, combines, balers, self-propelled windrowers and Patriot® sprayers, RedXtend provides you with options to extend the standard product warranty provided. You choose the plan which best meets your needs depending on your model and its application. RedXtend Protection Plan can be purchased when ordering your new machine, or within 30 days from the date of delivery of your new equipment.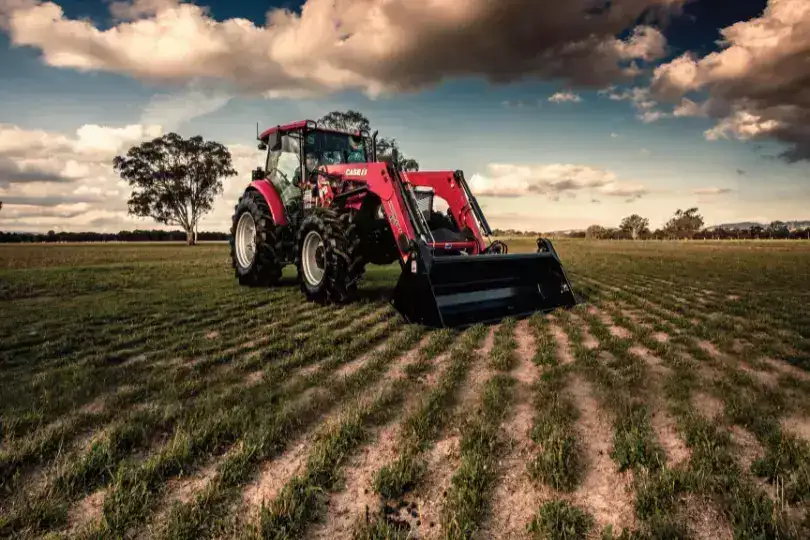 Coverage Options
SECURED
For prospective owners of Case IH Tractors, RedXtend Secured offers the widest and most comprehensive protection by covering Powertrain, Electrical Components and Hydraulics as well as selected components of the Cab, Steering and Suspension.
ASSURED
The RedXtend Assured plan is designed for broadacre equipment, providing coverage on Powertrain, Hydraulics and Electrical Components.
TAILORED
A Tailored level plan is available for Case IH Tractors, providing coverage on Powertrain and Electrical components.
PREPARED
RedXtend Prepared is available for Case IH Tractors and Combines and provides great coverage on the machines' Powertrain.
Scraper Tractors and Cane Harvester
- Pricing information and component protect options available on request.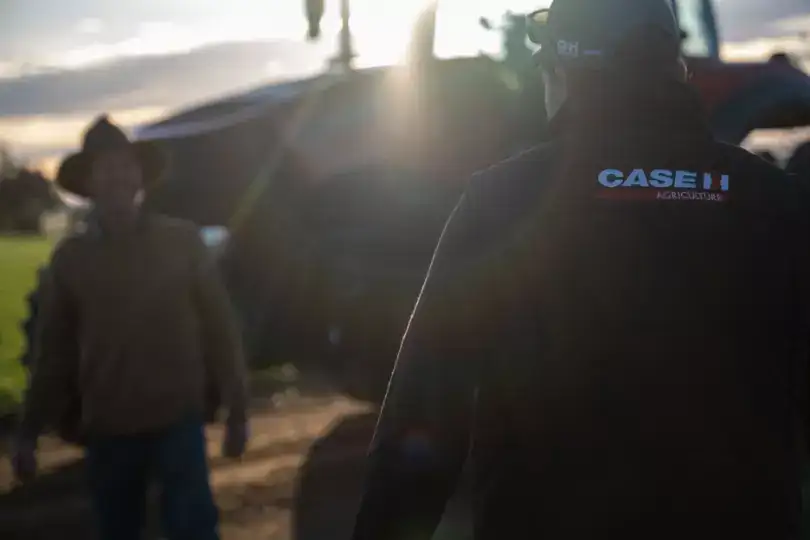 Advantages
Flexibility

RedXtend is designed with the care and maintenance of your Case IH equipment in mind, allowing you to choose a protection plan for your specific needs.

Financing

For greater convenience and flexibility, RedXtend Warranty can be financed as part of your Case IH equipment purchase. Speak with your dealer so that they can help you develop a complete finance solution. The plan must be financed at time of sale.

Quality Repairs

If your machine does require some attention, all eligible repairs will be carried out using genuine Case IH Parts and will be fitted by our dedicated, factory-trained technicians.




;