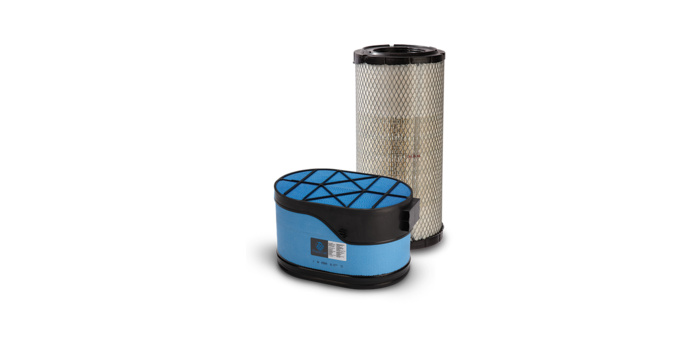 Engine Air Filters
Genuine Case IH Engine air filters are specially crafted to safeguard the engine by permitting a sufficient flow of clean air while effectively removing impurities. These filters excel at capturing dust particles as small as 1 micron, retaining an impressive 99% of contaminants after filtration. Beyond merely preventing impurities from entering the engine, genuine engine air filters also contribute to decreased fuel consumption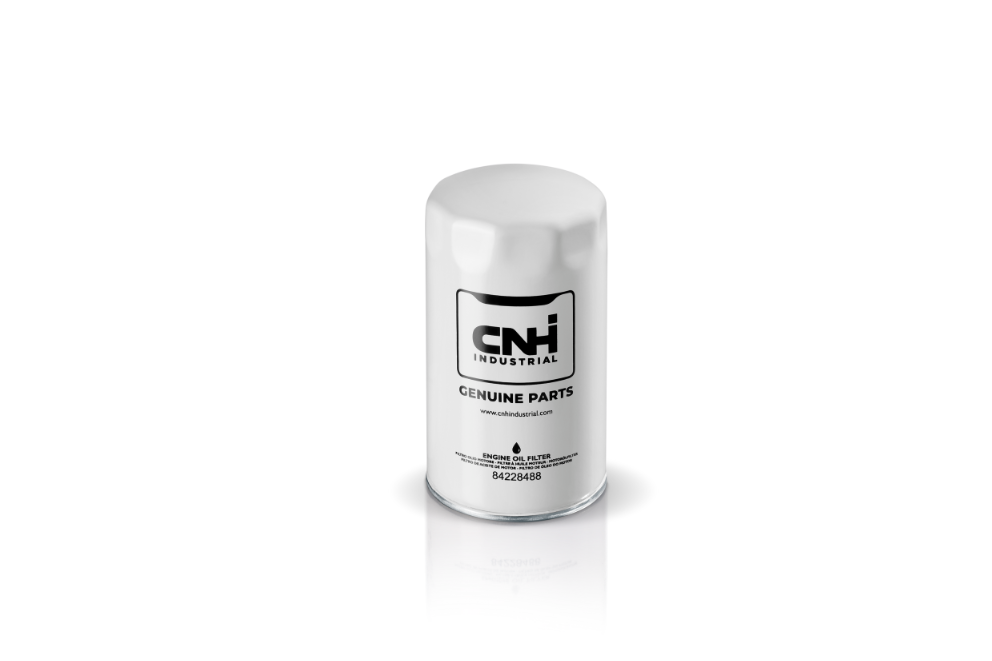 Engine Oil Filter
Case IH engine oil filters are 70% more efficient in filtering critical contaminants using our MicroLoc™ synthetic media compared to paper-based media. This media allows filtered oil to reach the engine more quickly with improved cold flow. Our engine oil filters deliver a high soot tolerance and dirt-holding capacity for greater filter life. For best performance, always use with a Case IH engine oil.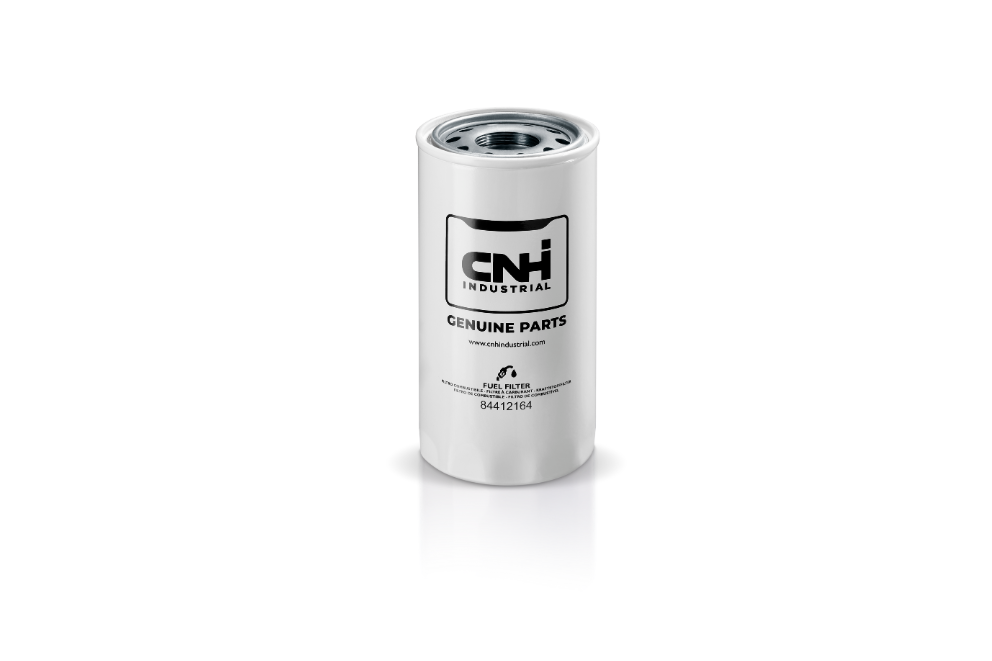 Fuel Filters
Case IH fuel filters are custom-designed to meet your engine's specific needs, excelling at removing tiny particles for a consistent fuel flow. Fuel contaminants and water can damage vital components like injectors if not filtered. A low-quality fuel filter can quickly clog the fuel system, stalling the engine and affecting productivity in today's high-pressure, low-emission engines.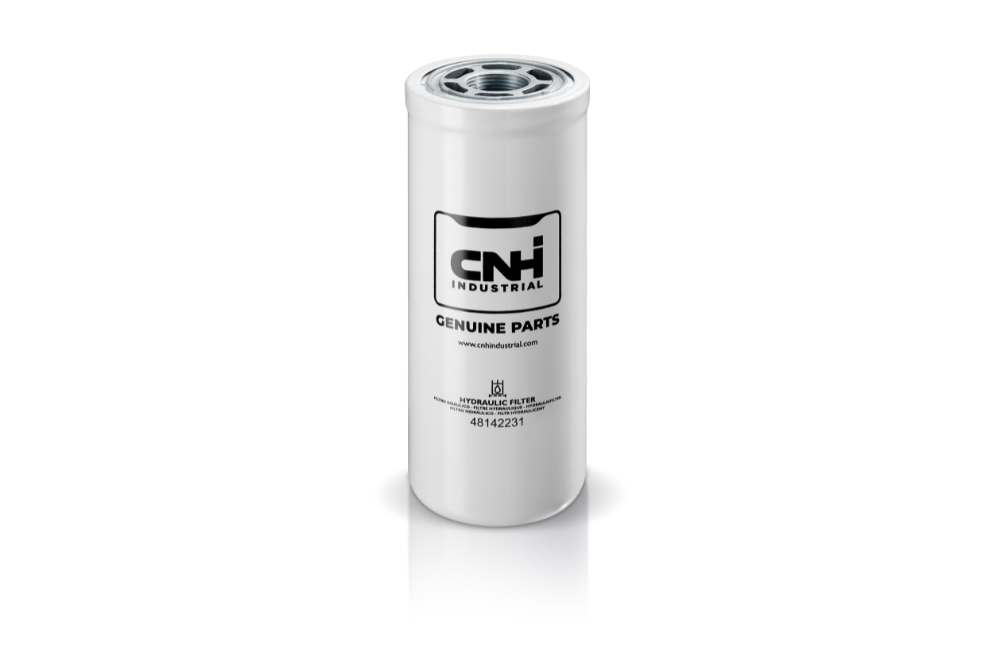 Hydraulic Filter
Case IH genuine filters are meticulously designed to ensure the oil retains its vital properties, guaranteeing optimal performance of the machines hydraulic system. The filters primary role is to capture abrasive particles that could otherwise damage critical components like pumps, control valves, cylinders, and hydraulic motors. By choosing genuine hydraulic filters, you're investing in the reliability and efficiency of your equipment, safeguarding its longevity, and reducing the risk of costly repairs and downtime.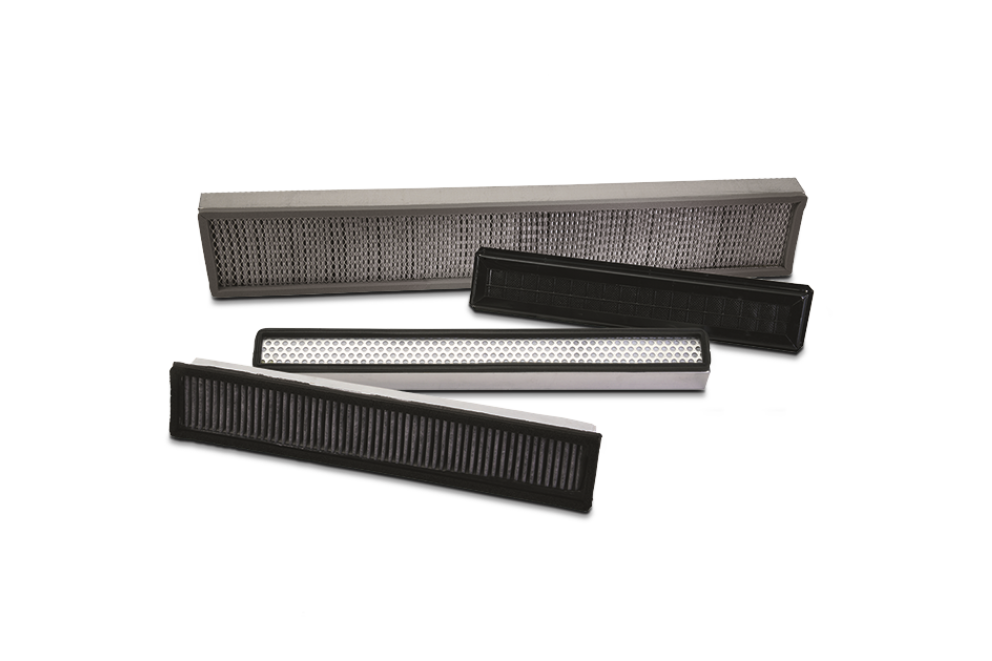 Cabin Air Filter
Opting for genuine cabin air filters is crucial for enhancing both driver comfort and safety on your equipment. Cabins are purpose-built to shield against external contaminants and create a healthy breathing environment. The cabin air filter serves as your primary defense against external contaminants, effectively absorbing odours, fumes, and capturing dust, pollen, and allergens. What's more, these filters are user-friendly, featuring easy installation and removal without any need for housing modifications or messy procedures due to the carbon bonding to the filter media.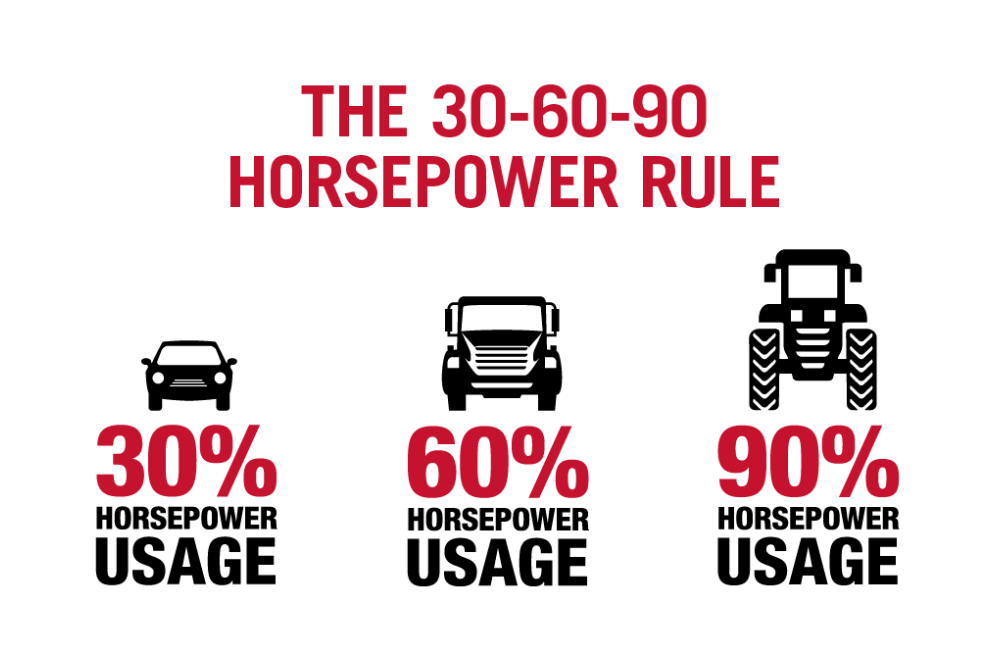 30-60-90 Rule
Off-road equipment generates more usable horsepower – 30% more than on-road trucks and 60% more than automotive engines. Tighter tolerances and higher temperatures than ever before result in severe duty cycles. High-quality, lubricants offer the level of performance and durability required to ensure the longevity and reliability of off-road engines.

It's critical to acknowledge that farming equipment is a unique and tough

application for lubricants and as such requires a superior formula to perform

and then extensive in-field testing to refine and perfect each lubricant.

Choose Case IH genuine lubricants for optimal performance of your machines.

Not sure what lubricants you need?


;