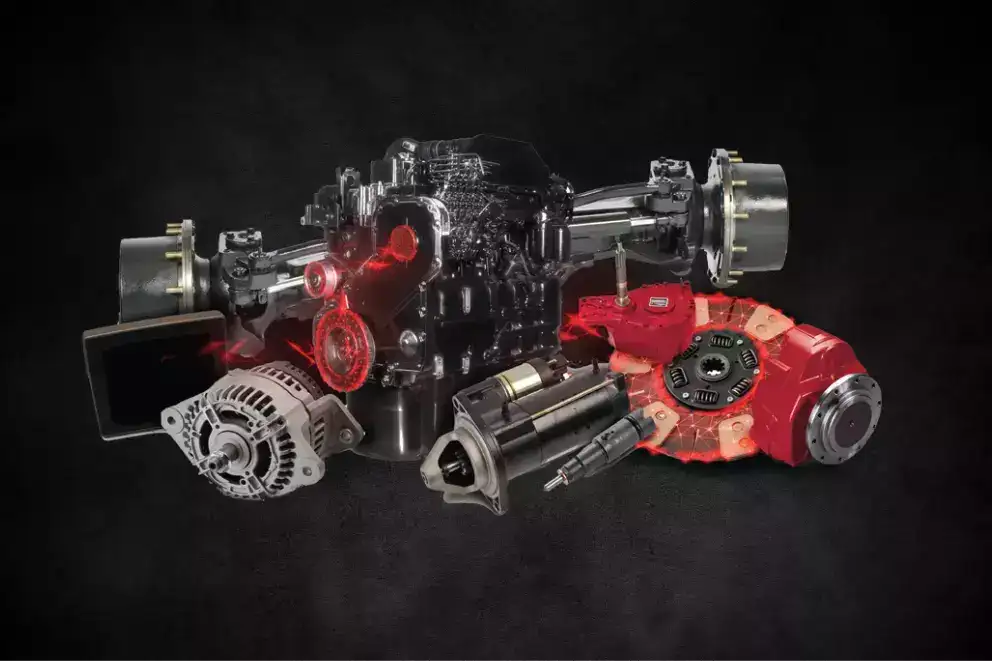 Why Choose Reman?
GENUINE REMANUFACTURED PARTS
CNH Industrial Reman remanufactured replacement parts are engineered specifically for Case IH equipment, minimizing risks and improving mechanical dependability. Plus, you will enjoy peace of mind knowing we've got you covered with superior warranty protection.
GOOD AS NEW
Reman components are machined and brought up to the latest specifications to ensure the product is as good as new. Plus, remanufacturing allows us the benefit of hindsight.
LOWER TOTAL COST OF OWNERSHIP
Our remanufactured parts are competitively priced, offering great value while ensuring peak performance.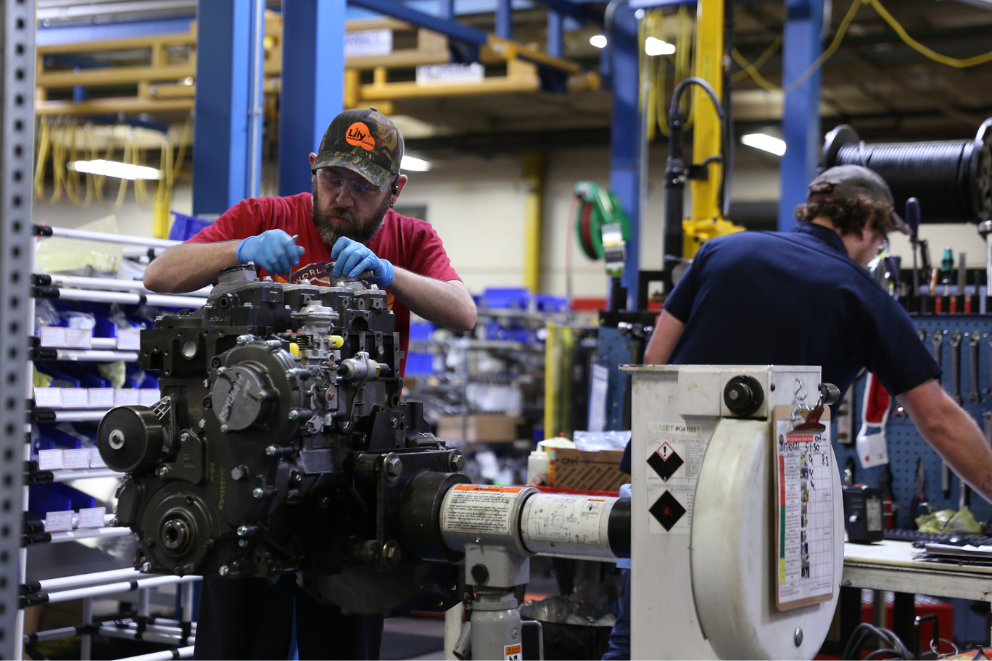 BETTER FOR THE ENVIRONMENT

Remanufactured parts require up to 85% less energy to construct than new parts. Reman parts save energy and natural resources.

INCREASED UPTIME

Increase uptime with drop-in assemblies. There's no need to waste time and labour hours on complicated rebuilds that could yield unanticipated problems and costly surprises.

THE PARTS YOU NEED

There are thousands of CNH Industrial Reman remanufactured replacement parts available for over 20,000 applications.

;