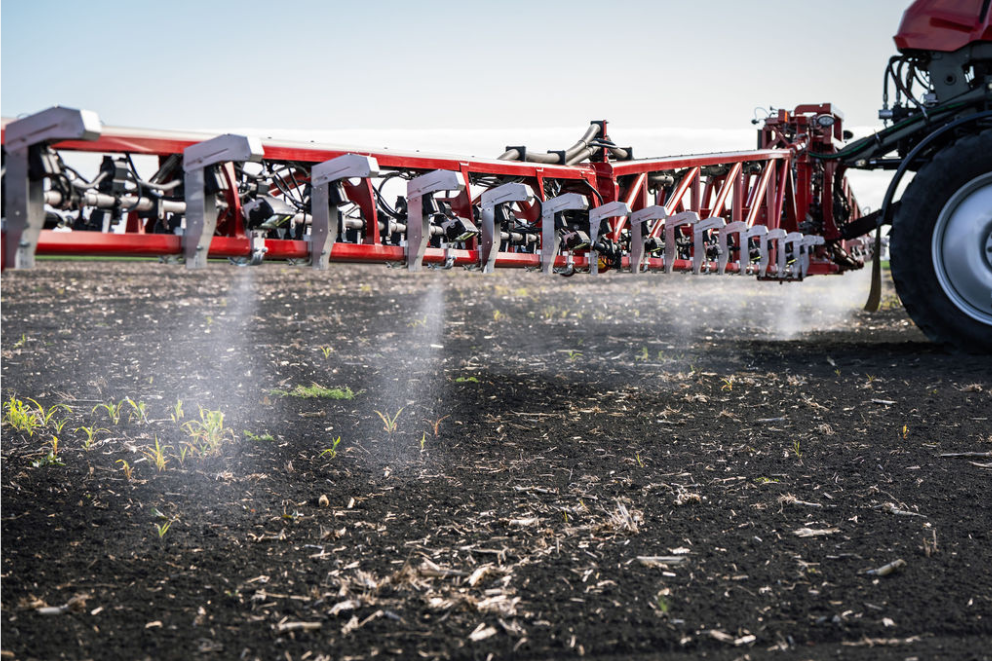 How Does SenseSpray Work?
SenseSpray takes section control to the next level by integrating cameras that detect growing plants on a soil or stubble background. Upon weed detection, the SenseSpray system rapidly triggers individual nozzles to spray weeds with pinpoint accuracy.
How Can SenseSpray Benefit Your Operations?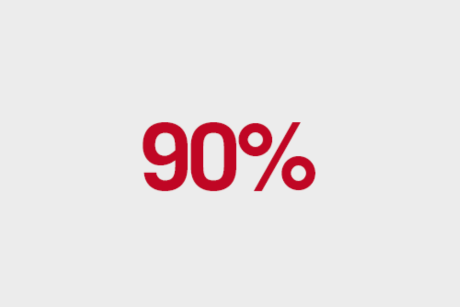 SAVE ON INPUT COSTS
By ​only using product where it's needed, chemical use can be reduced by up to 90%.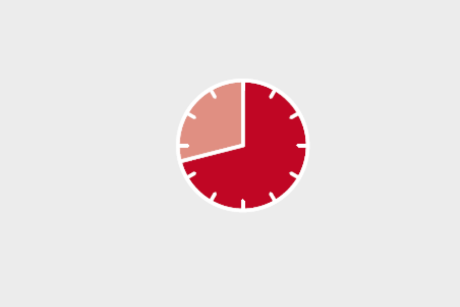 INCREASED EFFICIENCY
Eliminate product and water wastage caused by spraying bare ground and spray more hectares per tank fill.​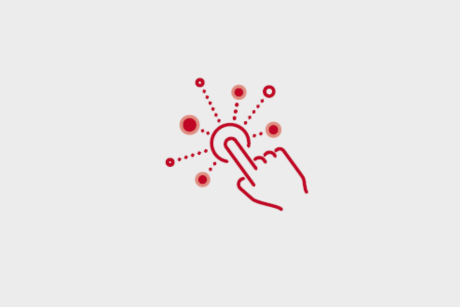 INCREASED WEED MANAGEMENT OPTIONS
With spot spraying, the options for cost effective weed management expands enabling the option of more expensive chemistry that is not economical in blanket spraying.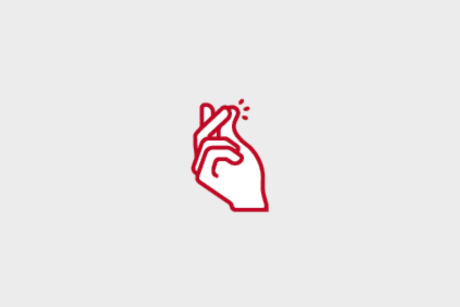 REDUCED COMPLEXITY
SenseSpray utilises the technology already in the cab or can be managed by the tablet provided with the kit to easily setup or run diagnostics from within the cab or while walking around the boom.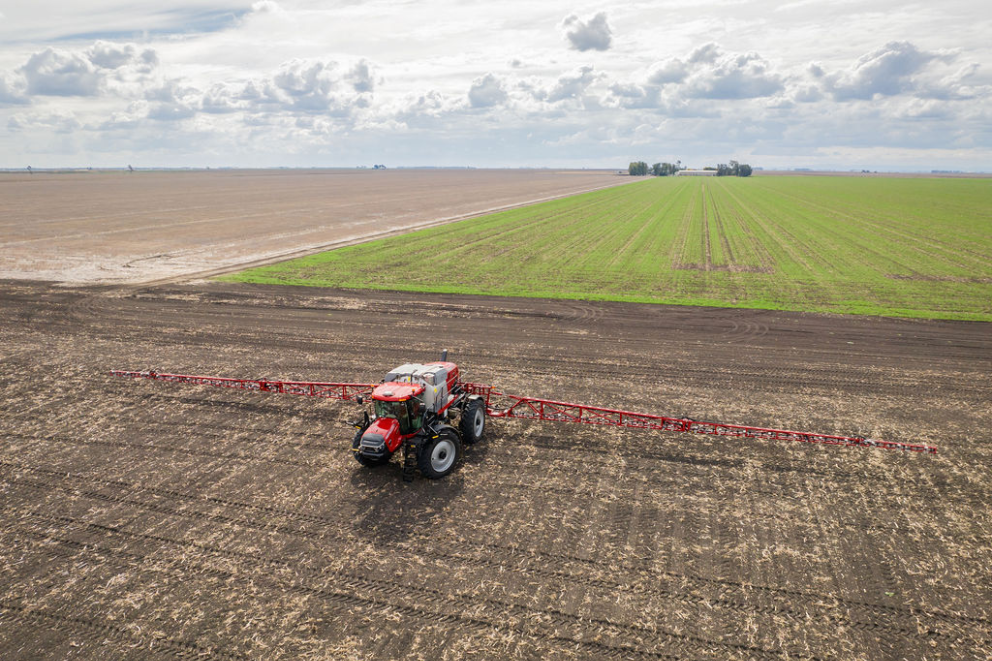 Key Features
Accurate weed detection in fallow fields day or night
Optical detection of weeds avoids false triggers from moisture on the ground
Purpose built for the Patriot® 50 series sprayer with kits available to fit both bi-fold and tri-fold configurations
Work day or night with lights automatically activated in low light conditions​
Easily remove cameras when not spot spraying ​
Simple installation with vehicle specific kits
Operating speed up to 18km/h
Easy-to-use app with simple setup and access to any future software updates
ISOBUS UT compatible
CUSTOMER TESTIMONIAL ​

Jack Maunder, Baan Baa, NSW
'We installed a SenseSpray spot spraying system onto our sprayer earlier this year, and have completed about 5000ha of spot spraying. The primary purpose for purchasing SenseSpray was to reduce chemical input costs on our farm, and also our customers who we contract to. We are able to send our spray operator out without risking poor performance, and every spray job we are making some great savings by reducing chemical inputs. It's working really well for our farming system, and my advice for anyone looking into spot spraying is you are mad not to have it, just need to have it.'​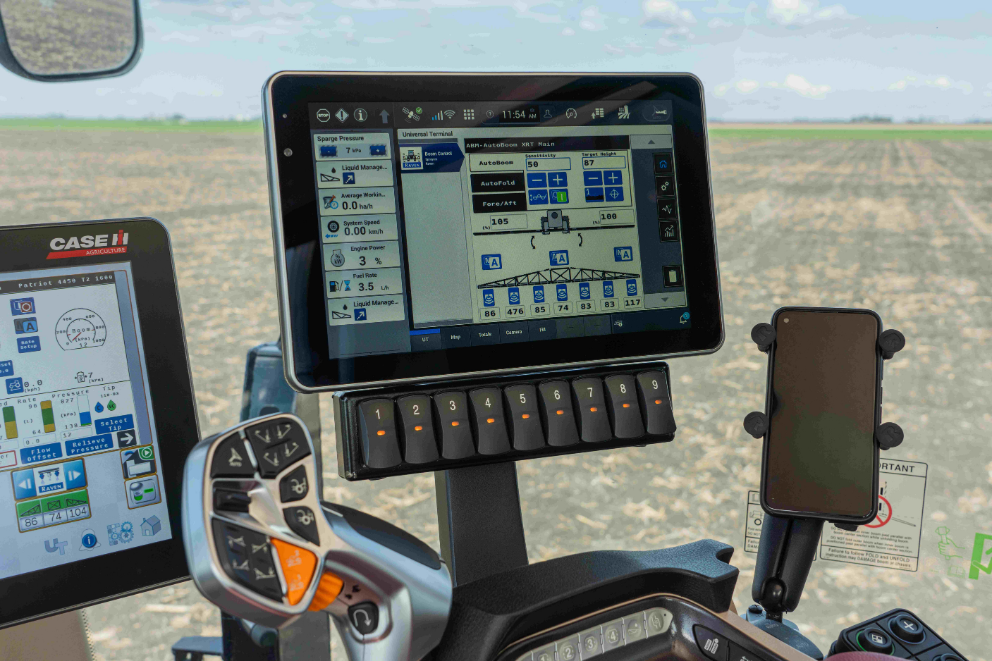 Integrated In-Cab Experience
SenseSpray is designed with the operator experience in mind. Minimising cab clutter, configurations can be performed on the ISOBUS UT, standard on the Pro 1200 display, or via Wi-Fi on the supplied tablet. Quick adjustments can be done on the small keypad designed with a modern feel to match the luxury of the Patriot®​​ cab.​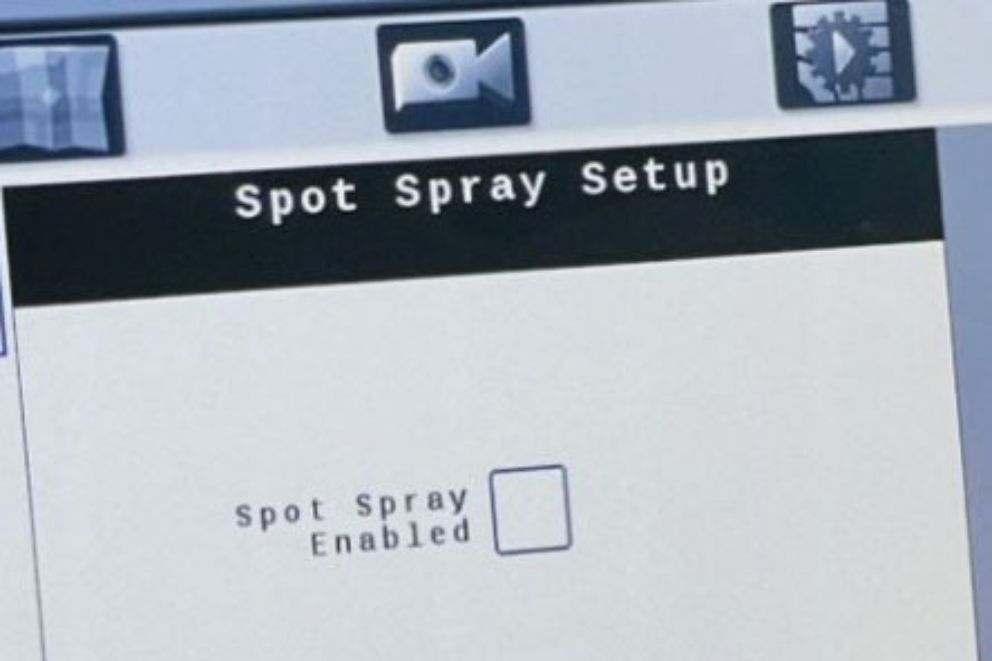 Enable Spot Spray on​ the AIM Command FLEX II to allow SenseSpray to individually control each nozzle when a plant is detected.​​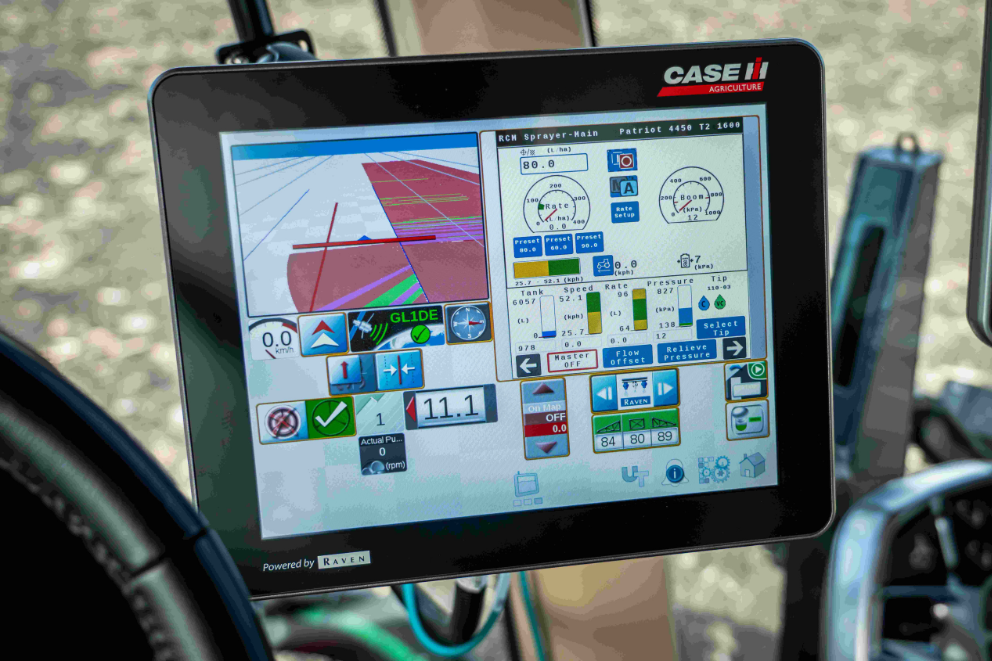 SenseSpray status and adjustments are displayed on the ISOBUS UT or via WIFI on the supplied tablet​.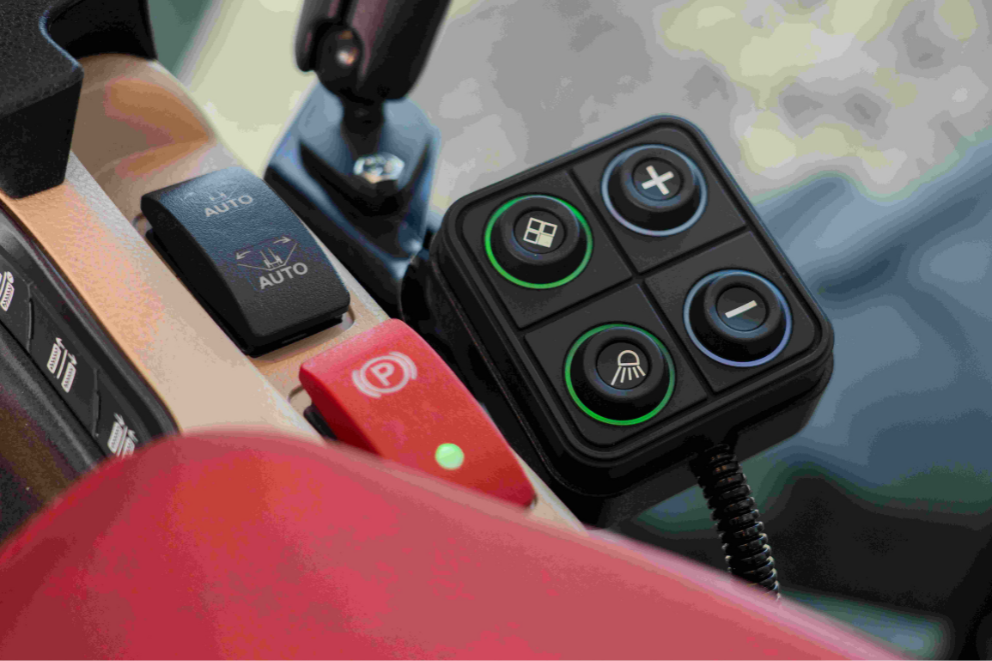 The SenseSpray keypad offers shortcut buttons to key functionality while integrating seamlessly into the layout of the cab.​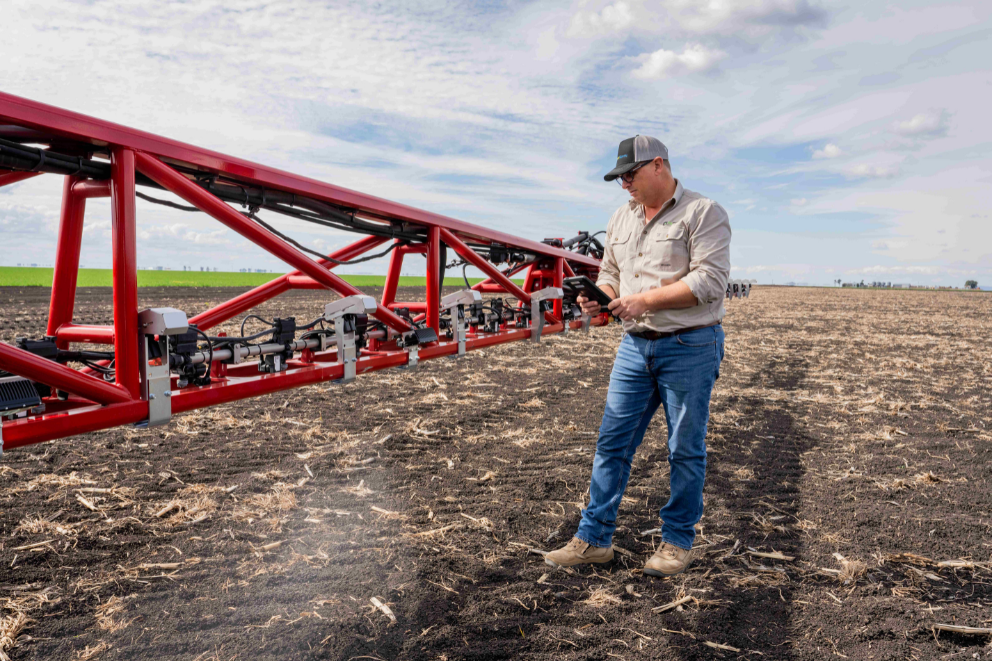 SIMPLE SETUP AND DIAGNOSTICS
The SenseSpray app simplifies setup. Operating over Wi-Fi to the components fitted to the machine, technicians and operators are able to perform initial setup or individual camera diagnostics while walking around the boom. As new features are rolled out, operators are able to install updates to the system without special software or tools.
EASY TO USE APP
Every SenseSpray kit is supplied with a tablet to run the SenseSpray app. The easy-to-use system displays essential feedback including each camera status and recent nozzle time-on percentage.
MACHINE COMPATIBILITY
Purpose-built kits have been created for the Patriot® 50 series sprayer to suit both bi-fold and tri-fold configurations.

To find out more on SenseSpray and how this technology can be added to your Case IH Patriot, contact your

local Case IH dealer

.

;