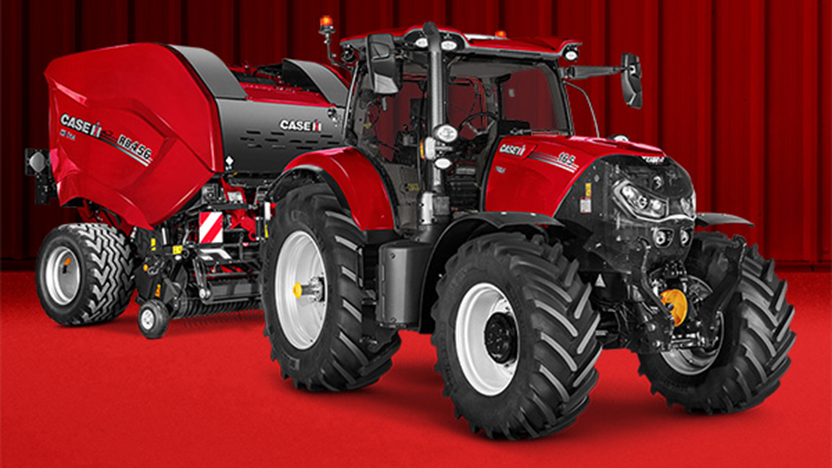 RED SEASON – SPRING INTO SUMMER DEALS NOW ON!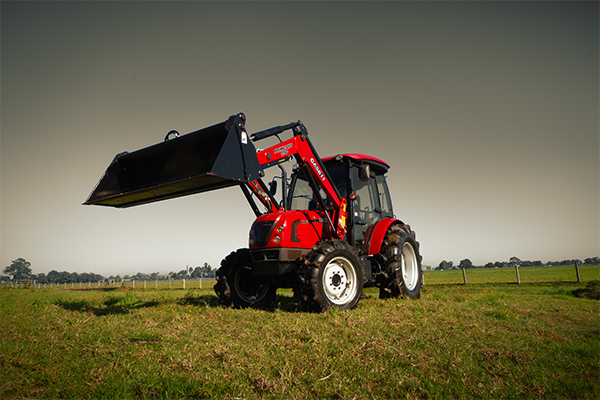 FARMALL B
THE COMPACT WITH IMPACT
23 - 57 HP

FARMALL B 60 – FROM $59,400₄ incl. GST#
CAB TRACTOR WITH LOADERAND 4-IN-1 BUCKETT
EXTRA 2 YEARS WARRANTY₂
SAVE WITH 1.99% FIANANCE₃
While Case IH Farmall B Series tractors are compact, they're big on premium features that leave the competition behind. That means powerful 3 and 4 cylinder engines, independent electro-hydraulic PTO and deluxe 3-point hitches. It also means modern styling, plenty of leg room, tilt steering wheels, plus outstanding visibility, manoeuvrability and serviceability.
■ Wide choice of transmission options from Hydrostatic to Mechanical
■ Powerful and fuel efficient 3 and 4-cylinder engines offer exceptional performance
■ Outstanding comfort and ease of operation
■ Advanced design provides enhanced performance with rugged reliability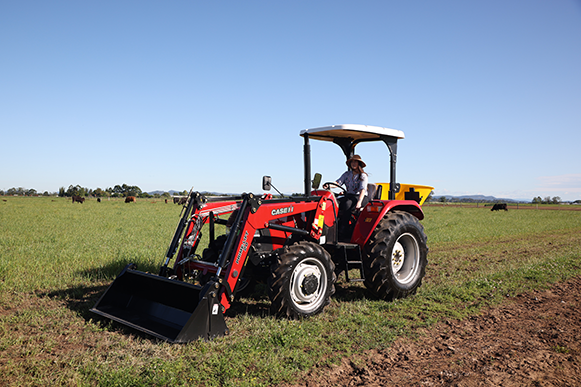 FARMALL JXM
FARM ALL YEAR ROUND
55 - 88 HP

GET SET TO GO WITH AN EXTRA 2 YEARS WARRANTY ²
FARMALL JXM 75
ROPS TRACTOR WITH LOADER AND 4-IN-1 BUCKET
FROM $62,000 including GST# ₅
MORE FOR LESS WITH FIANANCE FROM 1.99%₃
The new Case IH Farmall JXM Series tractors reliably and cost-effectively deliver the power and performance owners expect, and all feature the distinctive Case IH premium design. These tractors meet the demand for rugged yet comfortable and easy-to-operate equipment to get day-to-day jobs done, and are equally suitable to all types of farming businesses from utility to flagship tractor in a small farm. The four models offer 4WD and feature a range of transmission options.
Outstanding horsepower in its class to handle the tough conditions

Powered by the proven FPT fuel efficient 3 and 4-cylinder engines that offer class leading torque

A choice of transmissions and shuttle allow you to select the right specification to meet your requirements

Ergonomic layout provides comfort and convenience
About Us
Find a Dealer
Search a Part
Search for a part number online using our MyCNHiStore.com

;