ISOBUS Solutions
Bring greater flexibility to your work.
Case IH ISOBUS solutions suit every type of business and provides you with the flexibility you need to automate your operations. The standardized ISOBUS communication protocol enables the greater automation of machinery control to the benefit of production, the environment and the safety of the operator while simplifying management operations and data gathering.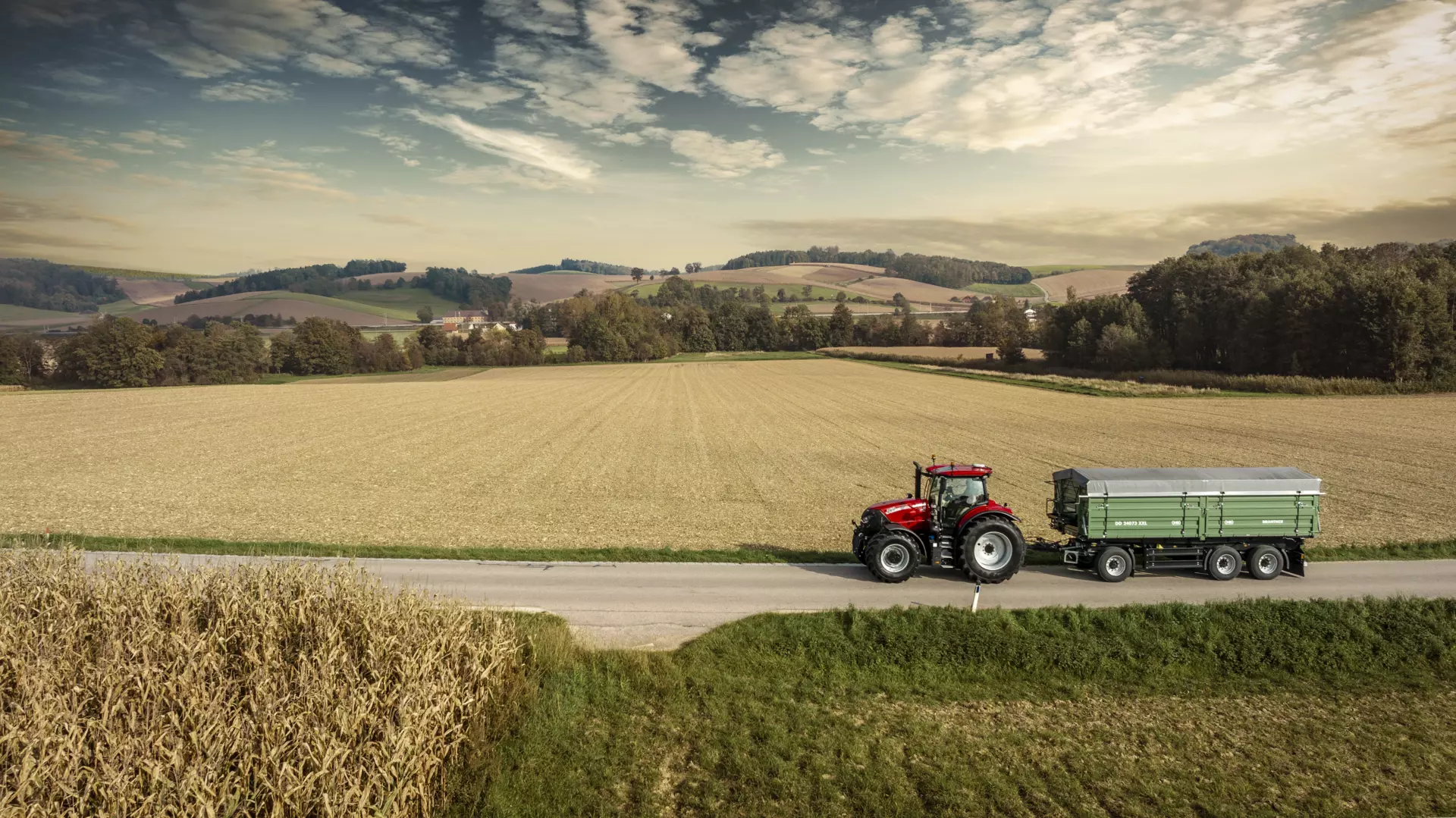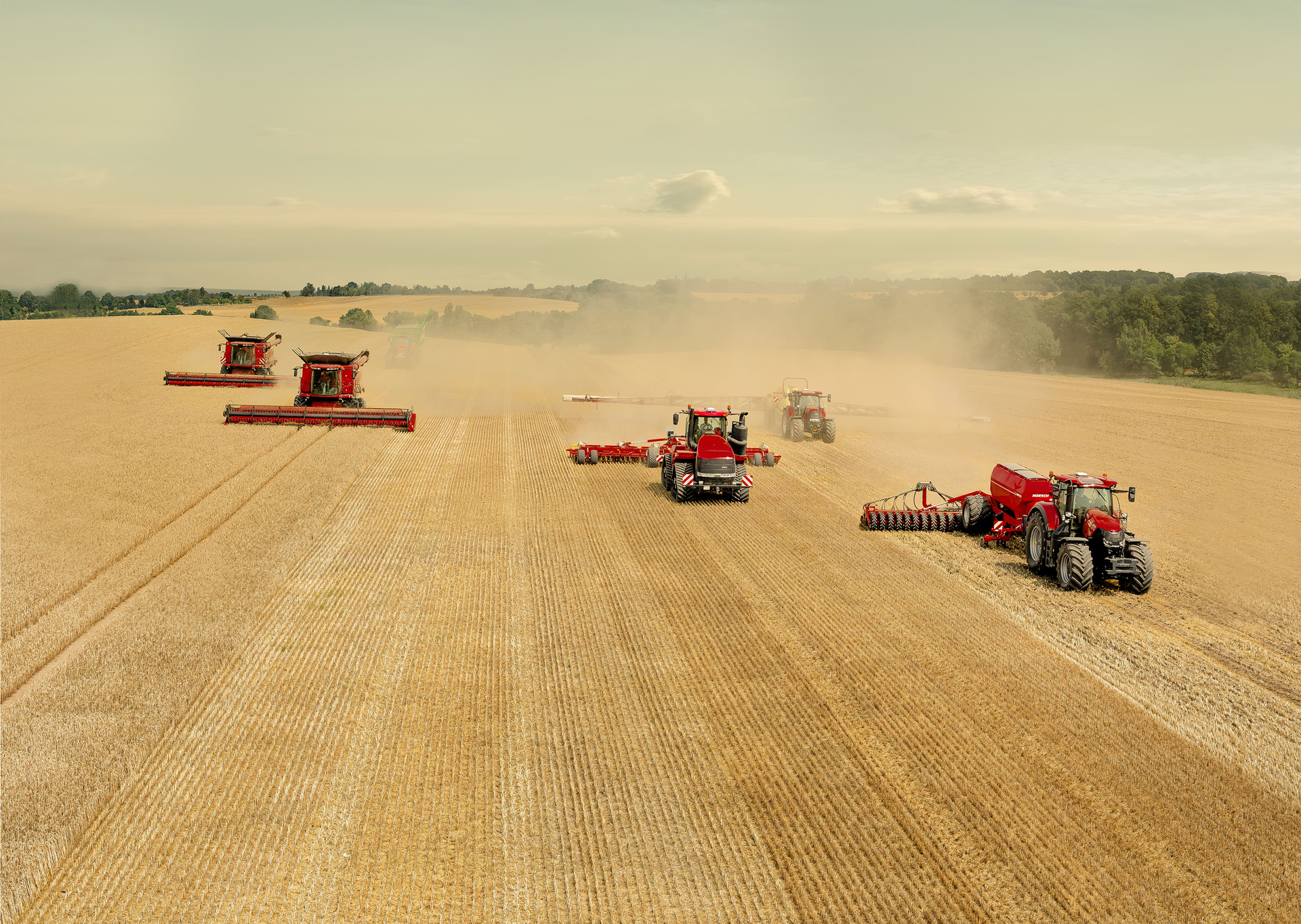 MyCaseIH
Get the most out of your equipment. Register your supported products and get access to support documents, productivity tips and more.
JOIN NOW