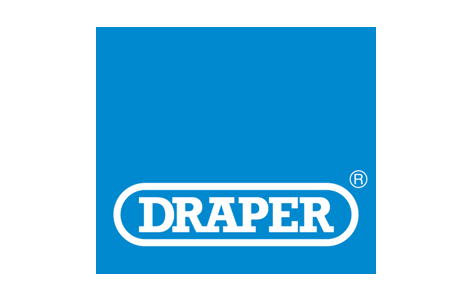 Tools
Draper Tools has 100 years of service, growth and expansion and offers one of the most complete programmes of hand and power tools available from one source. Although we have grown a lot over the last century, we still like to think of ourselves as a no-nonsense customer-focused tool supplier, serving the agricultural, automotive, engineering and construction industries.
Vigorous testing and evaluation are performed on our products at all stages of production to ensure compliance to applicable standards and quality you can trust. There are over 11,000 fully guaranteed products available to CNH dealers and their customers.
The Company has a core range of products for the agricultural industry including socketry, hydraulic lifting & workshop equipment, power tools, storage, lighting, fencing, agricultural forks, and shovels.