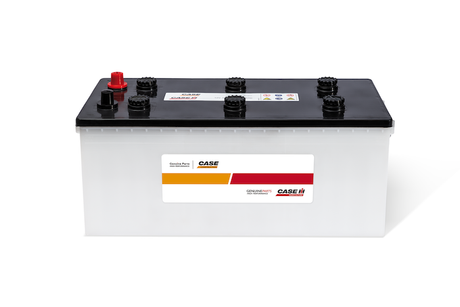 Batteries
If you look around you, you will see an abundance of electronic devices. What's the common point between all these electronic objects? The battery. Case IH provides a battery with innovative and advanced technology, adapted to your working needs and workplace environment.
Why stake your success on non-original parts?

When you have clear objectives it is crucial to put all in order to accomplish them. Of course there are some variables that you can't control like weather but others that you can and should as your machines performances and parts reliability. Imagine getting a perfect weather, beautiful crops and just before starting the harvesting season a non-original part breaks down and blows away your preparation for a few days… At Case IH, we want you to avoid any break downs. Our priority is to offer high-quality Genuine Parts built to last over the years as they are designed specifically for your Case IH machines.​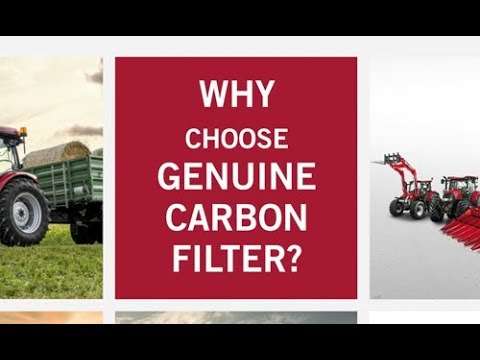 Why choose genuine carbon filter?
It is not a secret, good air quality can improve your life, well it is the same for your machines.
A good air filter will remove the particles and enhance the lifespan of your engine and improve its performance.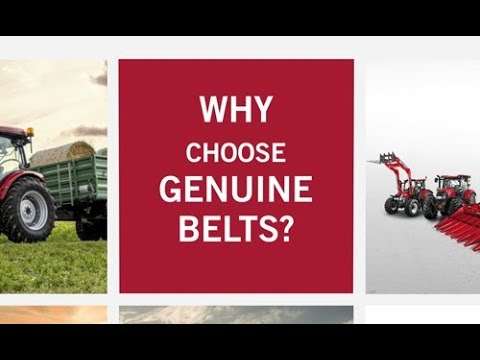 Why choose genuine belts?
A genuine Case IH belt can save any situation, like with an oversized trousers, a car, and even on a machine!
How? A genuine belt is solid enough to avoid premature breakdown and keep your engine running all season long. And last but not least, our belts will keep your productivity at the top.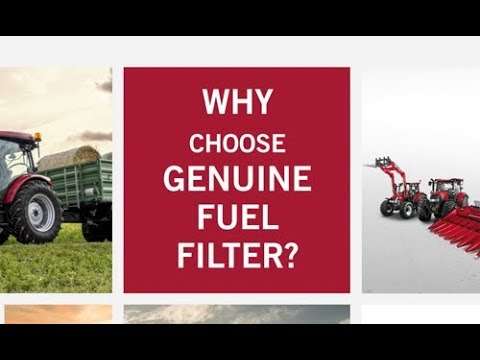 Why choose genuine filters?
Having fuel as pure as possible is essential for your machine to work properly this harvest. The last thing that you want is some debris or some dust in the fuel tank which will slow down your machines. To avoid any risk, a simple solution exists: Case IH Genuine fuel filters.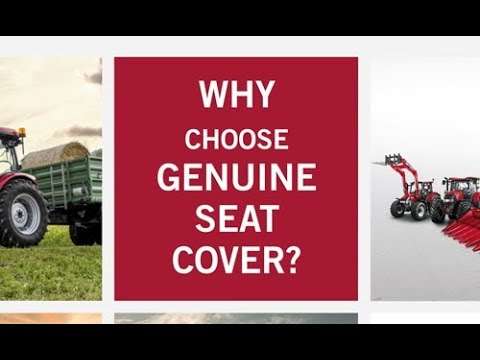 Why choose genuine seat cover?
Every day you spend a lot of your time seating in your machine's cabin. It is the same for everyone farmer, and at Case IH we say the more comfortable you are, the better you will perform out in the field. Having genuine seat covers can be a game changer after hours sitting down.​