Be Ready with the Proven Leader
Cool running and quiet, HI-eSCR2 is an engine exhaust after-treatment system that works outside the engine in the exhaust system. Rather than interfere with engine performance, it actually improves it.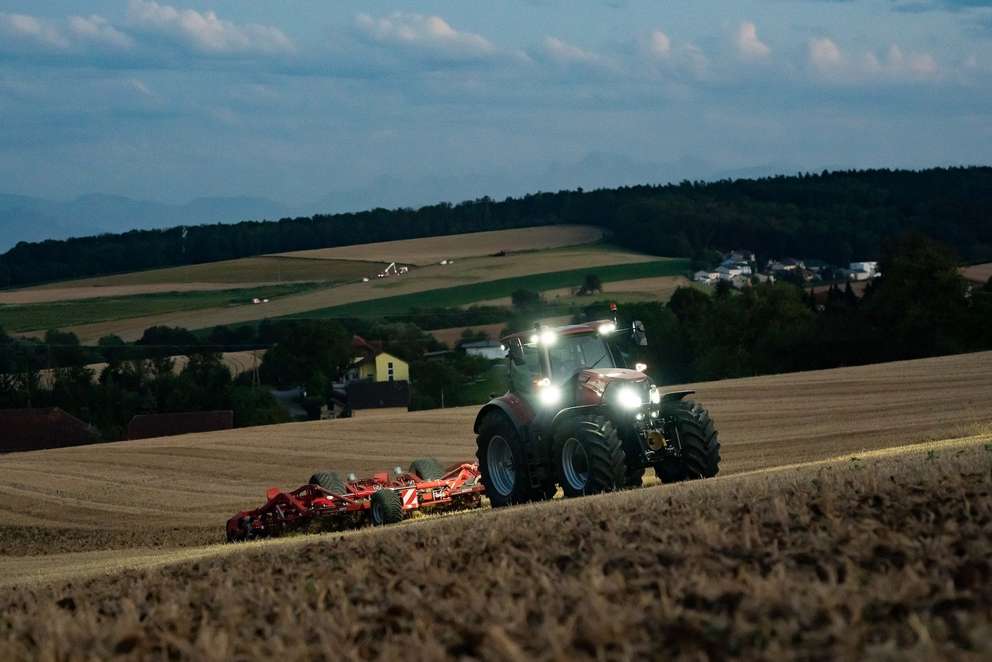 About Performance and Efficiency
What you need to know about the new emission regulation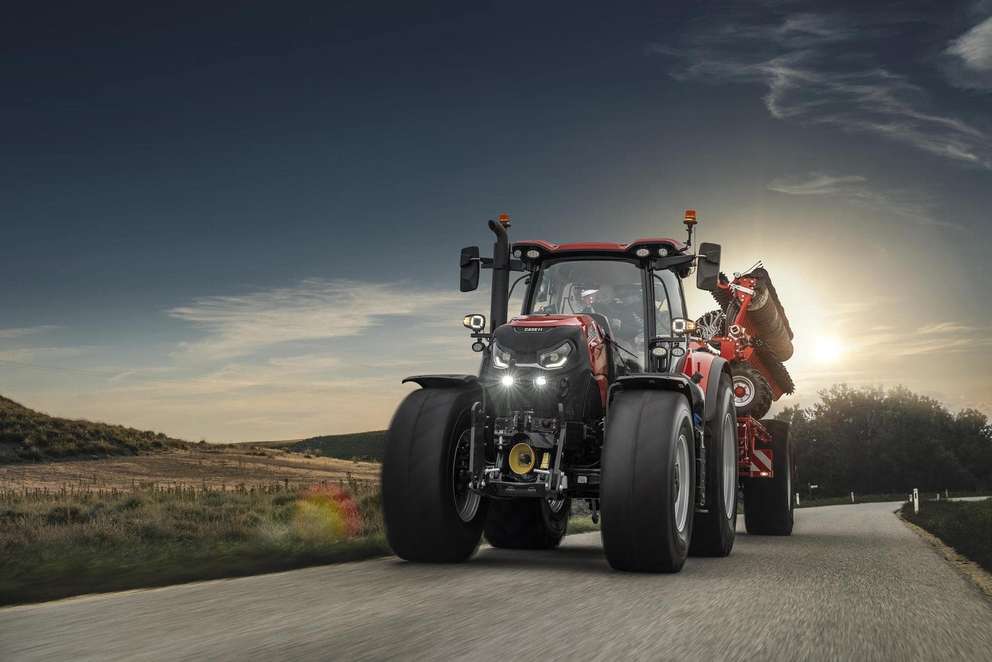 FPT Industrial Engines
Proven technology powers Case IH equipment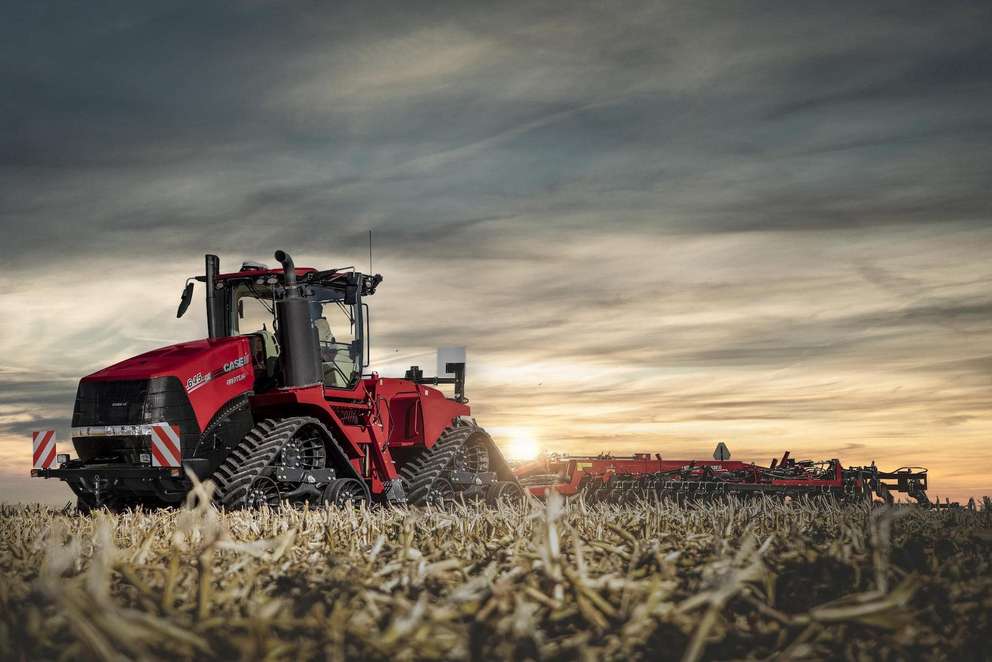 HI-eSCR2 System
High efficiency Selective Catalytic Reduction technology developed by FPT Industrial for Case IH.