Robust and reliable, these tractors are designed to take on general duties on arable farms, tough tasks on livestock units, and daily farm business.

Whether working with mounted machinery, trailed equipment, with a loader or on transport duties, versatile Farmall tractors more than live up to the reputation of the famous Farmall name.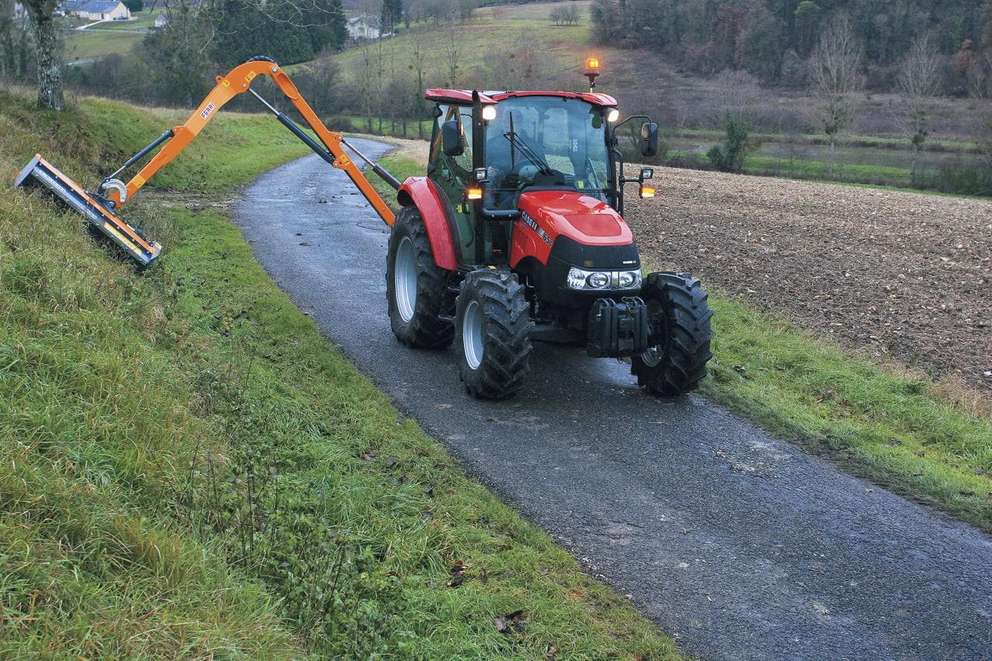 Farmall C
The Farmall C is the most versatile and economical way to get to know the Case IH Farmall range. It is ideally suited to flexible operating conditions and produces a convincing mowing performance as well as being perfect for maintaining paths and roads all year round. Extremely economical, lightweight and manoeuvrable, but at the same time spacious, powerful and reliable, the Farmall C is the perfect all-rounder. Simply the ideal machine for tending landscaped parks, sports grounds and golf courses.