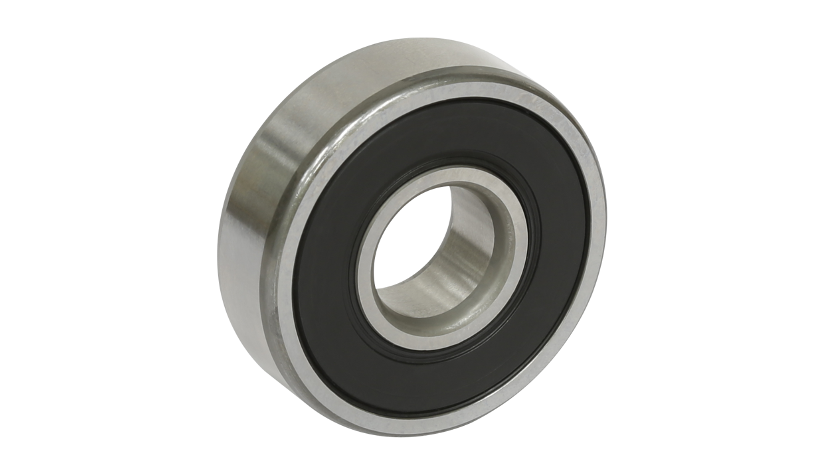 Ball Bearings
Ball Bearings are links between your machine moving parts, allowing it to fulfill each one of its functions. It is essential to minimize frictions between moving parts, improving overall efficiency, reliability, durability and performance. By using Case IH bearings, you are choosing the best solution and will keep your machine working for a long time.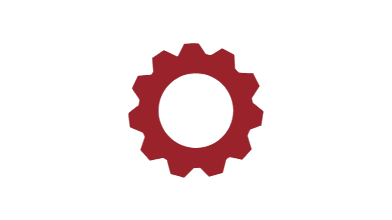 Why choose Case IH?
Increased load resistance due to high purity steel
High heat resistance with steel and acrylonitrile-butaiden seal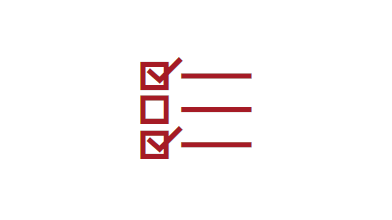 Your benefits
Increase load resistance due to high purety steel
High heat resistance
An extended lifetime (*3) vs will fitte bearings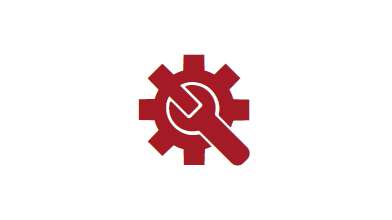 Maintenance advices
Handle bearings carefully to keep them free of impact, dirt and dust.
Before fitting the bearing inspect the shaft and housing and replace them if they show signs of wear.
Always use suitable tooling and apply pressure only on the ring being fitted: the outer ring in the housing, and the inner ring on the shaft.
Insufficient lubrication and improper lubricants can cause overheating or excessive wear: always use recommended bearing grease.