Our commitment will never change, but farming's needs are constantly evolving, so while those characteristics remain at the core of Case IH products, our research and development team never rests on its laurels.

That's why Puma tractors, well-established in the market with a reputation for efficiency, ease of operation and premium engineering, have undergone one of the most significant updates of their lifespan.

It's nothing less than you'd expect from the name behind innovations whose introductions have helped move farming forwards.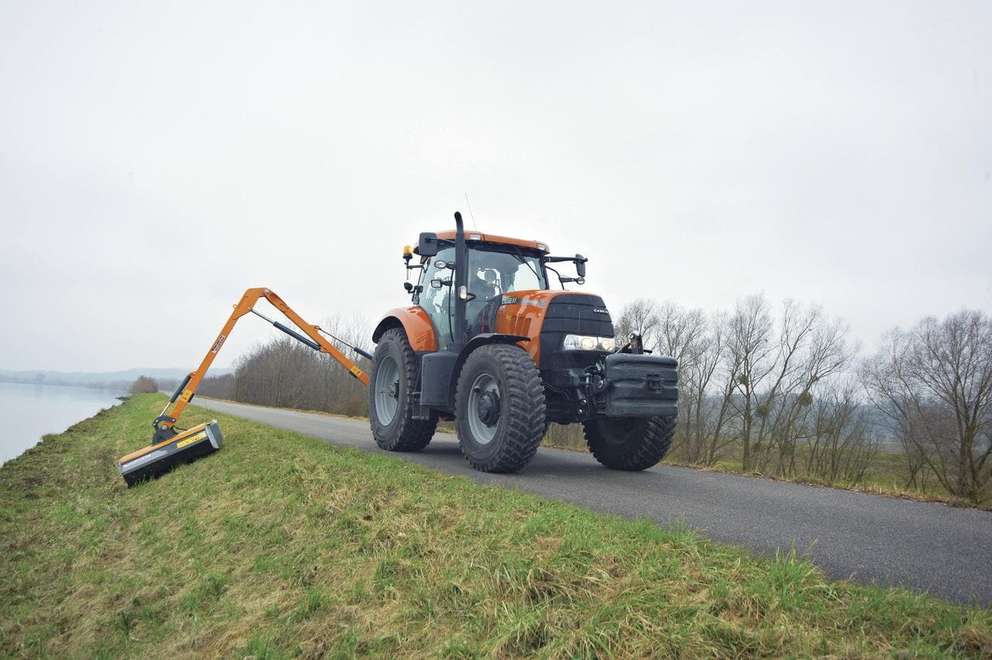 7 MODELS FROM 131 TO 215 HP
Puma
With 7 models ranging from 131 to 215 hp, the efficient multi-purpose Puma tractors provide you with just the right of amount of power you need for efficient mowing applications, such as operating a tandem mower. You can rely on these tough, powerful and fuel efficient tractors, made in Austria, to deliver consistently high returns.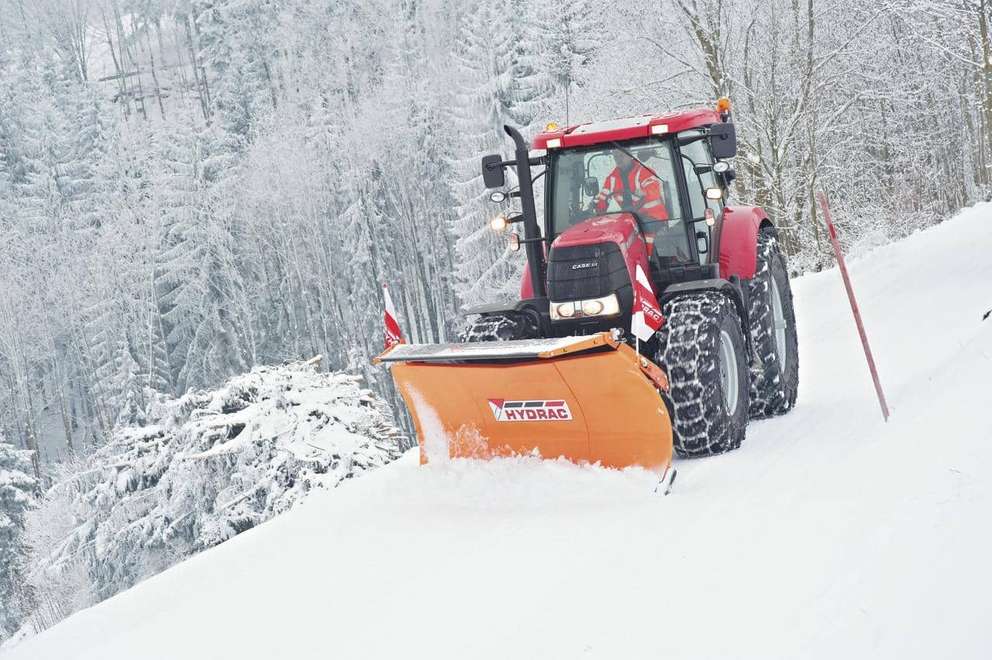 8 MODELS FROM 131 TO 228 HP
Puma CVX
When you need more – more productivity, more economy, more simplicity, more comfort – unleash your Puma CVX. A highly productive and versatile tractor that is easy to use and delivers everything you need to handle your daily tasks such as snow clearing and gritting in the harshest winter conditions, heavy duty road maintenance, demanding bio-composting applications or transporting heavy or abnormal loads: with 8 models ranging from 131 to 228 hp, Puma CVX gives you more.