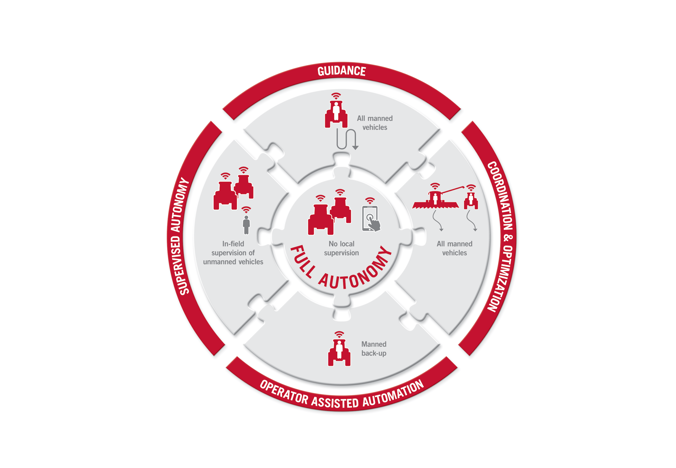 Five Categories of Automation for Agriculture
Through extensive Customer Driven Product Design research, we've found that current and future technology needs fall into five categories of automation for agricultural field applications. Learn about the kinds of activities associated with each category below.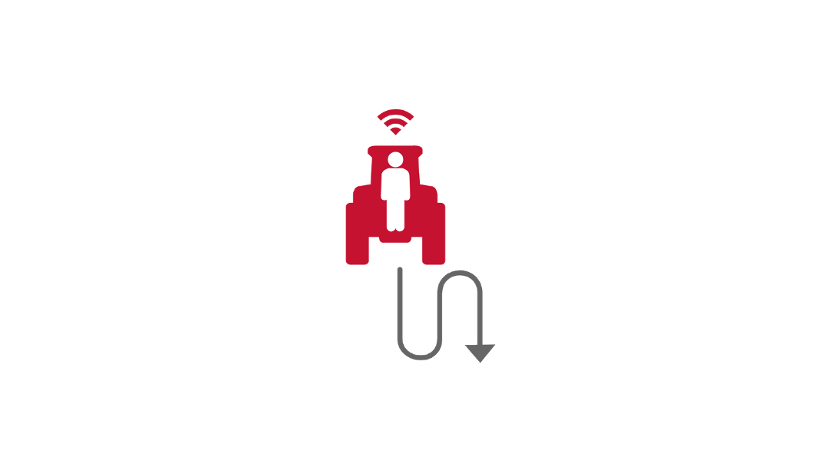 Category 1: Guidance
From planting to harvesting, guidance can provide farming operation efficiencies while an operator still runs a vehicle. Technologies — like Advanced Farming Systems (AFS) AccuGuide ™ autoguidance a​nd AFS AccuTurn ™ — help maintain row-to-row vehicle accuracy in the field, reducing overlaps and skips. Ultimately, these technologies help save fuel, decrease labor costs and reduce operator fatigue while maximizing crop yield.​​​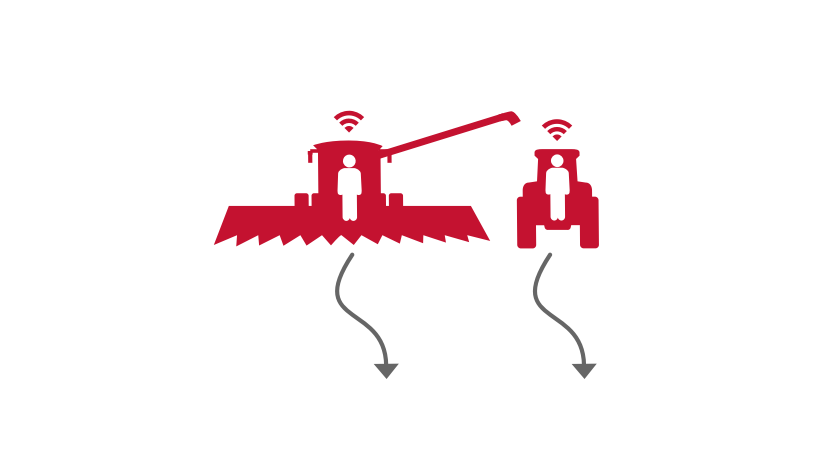 Category 2: Coordination & Optimization
Vehicle and environmental data are used together to develop an information hub that allows for fieldwide communication between manned equipment. Case IH equipment with ISOBUS Class 3 functionality is one example. This technology allows implements to control tractor functions like ground speed and rear PTO for increased performance and throughput. Coordination and optimization technologies also help organize imported satellite imagery, soil sampling maps and in-field path plans data into a single program accessible from any compatible Case IH vehicle.​​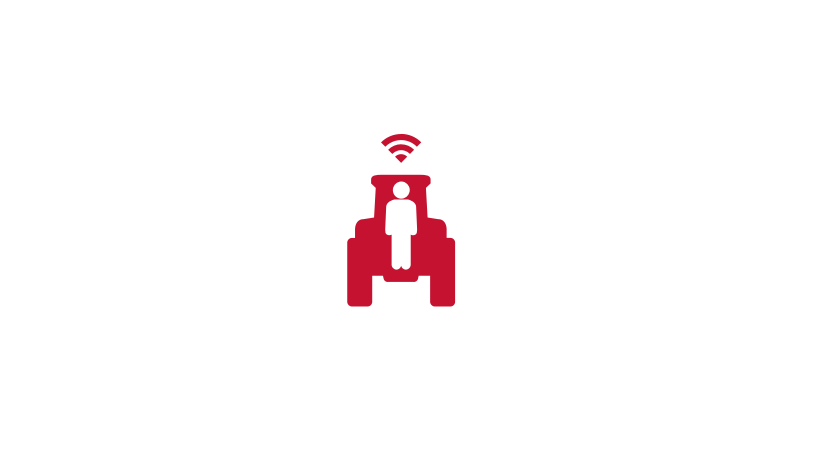 Category 3: Operator Assisted Autonomy
This technology allows operators to focus on the planter or implement behind them as their vehicle drives itself. This allows the driver to perform activities like assessing a seedbed's agronomic potential from the tractor cab while simply monitoring automated functions — and only providing backup and support when needed.​​​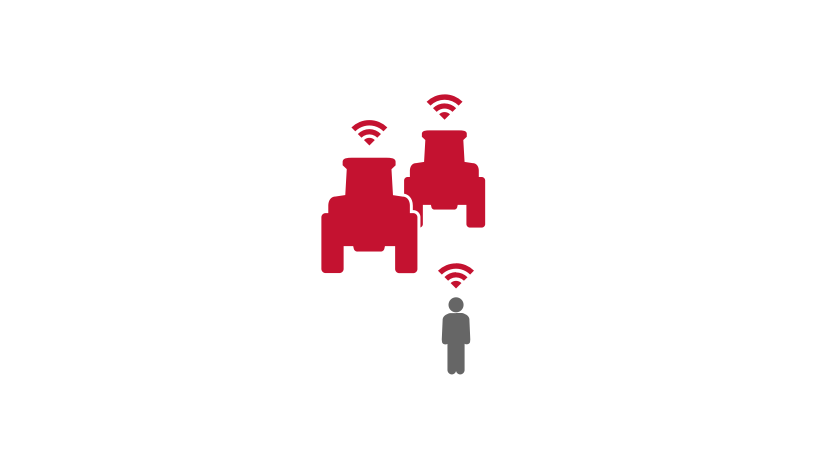 Category 4: Supervised Autonomy
Producers can provide in-field supervision while unmanned vehicles perform designated tasks. With this, supervised autonomy takes productivity and efficiency to a new level. Would-be operators are empowered to monitor their vehicles' performance and simultaneously accomplish other strategic, in-field tasks. Equipment with this autonomous capability have GPS precision down to sub-inch accuracy and intermediate level sensing as well as perception to avoid environmental obstacles.​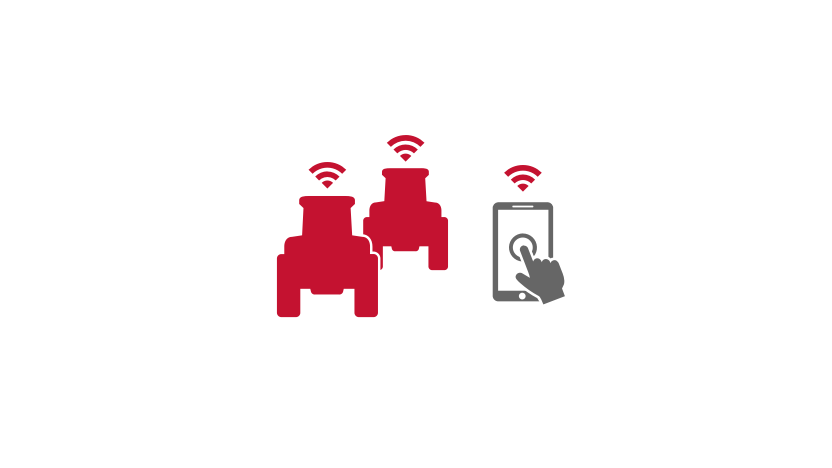 Category 5: Full Autonomy
Full autonomy allows vehicles to be operated with remote supervision — such as from the farm office — or via artificial intelligence. Additionally, vehicles with full autonomy can account for weather and moisture levels, further serving to increase a farming operation's productivity and efficiency.​​​​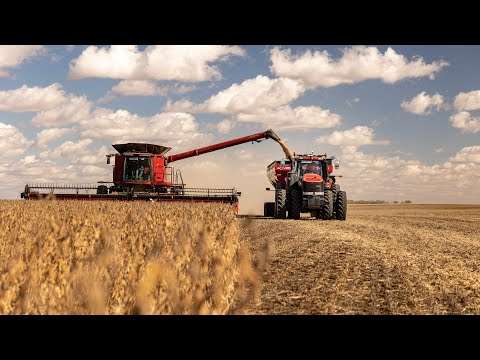 Researching and Piloting Autonomous Technology in the Field
The only way to validate on-farm uses for autonomous technology is with field pilots where farmers use it on their own farm, integrate it into their own fleet and conduct their everyday activities.

Watch the video to learn more