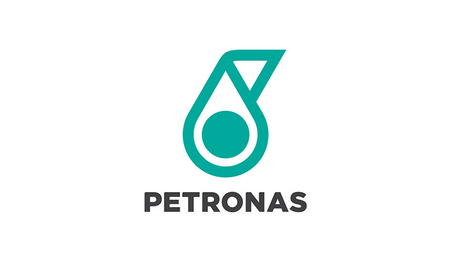 Lubricants
PETRONAS Lubricants International SDN. BHD (PLI) is our partner for the lubricants fulfillment. It offers high-end lubricants able to extend the life of your machines, prevent cylinder liner cavitation and reduce the formation of deposits in the cooling system.

GIVE THE BEST PROTECTION TO THE COOLING SYSTEM OF YOUR MACHINE WITH AKCELA® ACTIFULL TM
It is the new antifreeze/coolant developed by PETRONAS LUBRICANTS for Case agricultural machinery. Formulates to ensure high grade protection for new generation low emissions engines, it can be perfectly used also for other engine types. Having met the strict technical standards, and passed the severe field and engine bench tests required, it has obtained the official approval MAT 3624.