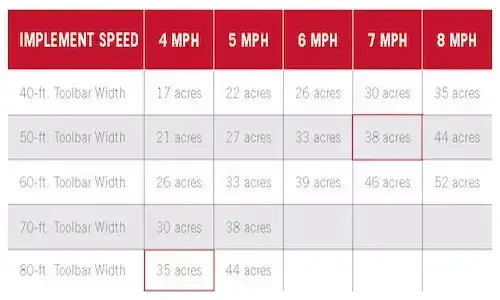 Cover More Acres, More Accurately
When time is of the essence, you shouldn't have to sacrifice consistent placement and accuracy for speed. With the Precision Disk™ 500DS air drill, run up to 3 mph faster without compromising emergence and yields.
Cover more acres in a day with a 50-ft. Case IH Precision Disk 500DS compared with an 80-ft. competitive seeder.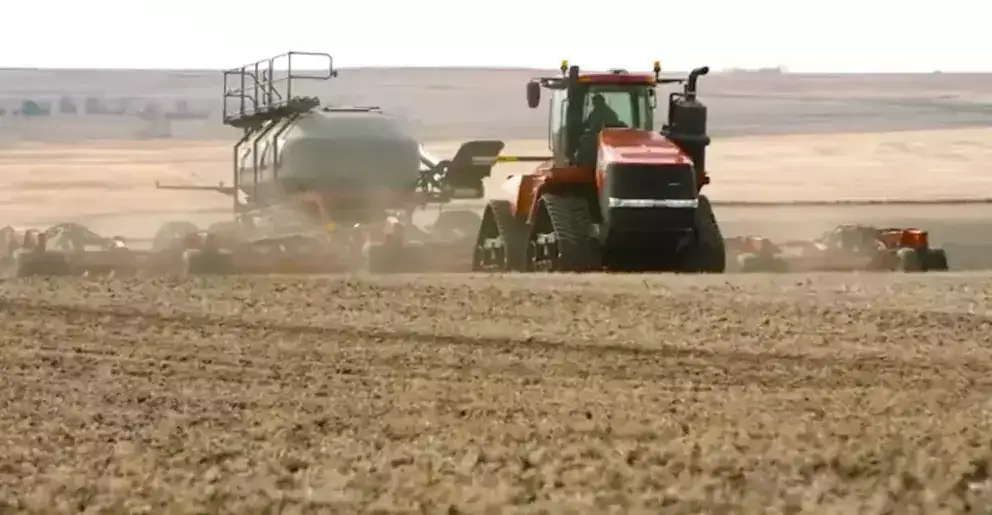 Superior Emergence, Every Time
Many factors will influence how much grain goes in the bin come fall. The Precision Disk™ 500DS is your solution for uniform crop emergence. The air drill closely follows the contour of the ground, delivering consistent coulter depth, seed placement and closing wheel pressure. These factors help ensure uniform germination and emergence, so you can get your crop off to the best start possible.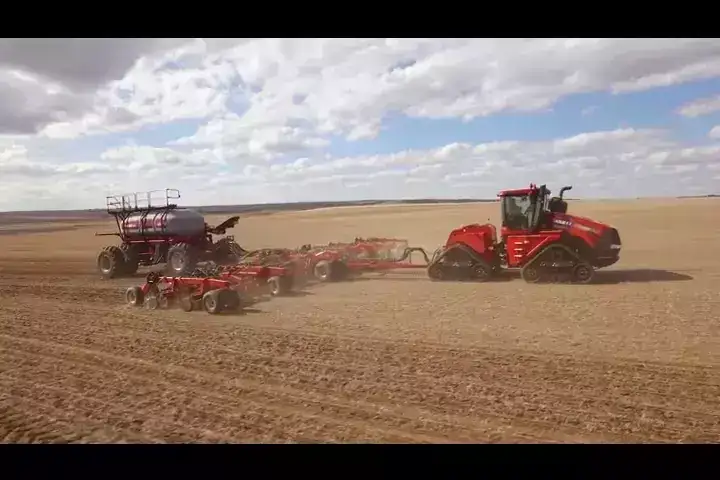 Designed for Consistent Seed Placement
The Precision Disk™ 500DS row unit and new Precision Placement Knife™ take seed and fertilizer placement to the next level. Built on Agronomic Design™ principles, the Precision Placement Knife places seed 1 inch above and 1 inch over from fertilizer in the same pass. That's closer than competitive units. This puts fertilizer safely below the seed, in the root zone, to maximize nutrient uptake.
Producer Testimonials
Here's what growers had to say about the Precision Disk™ 500DS, and how it helped them reach their yield potential at their operation.