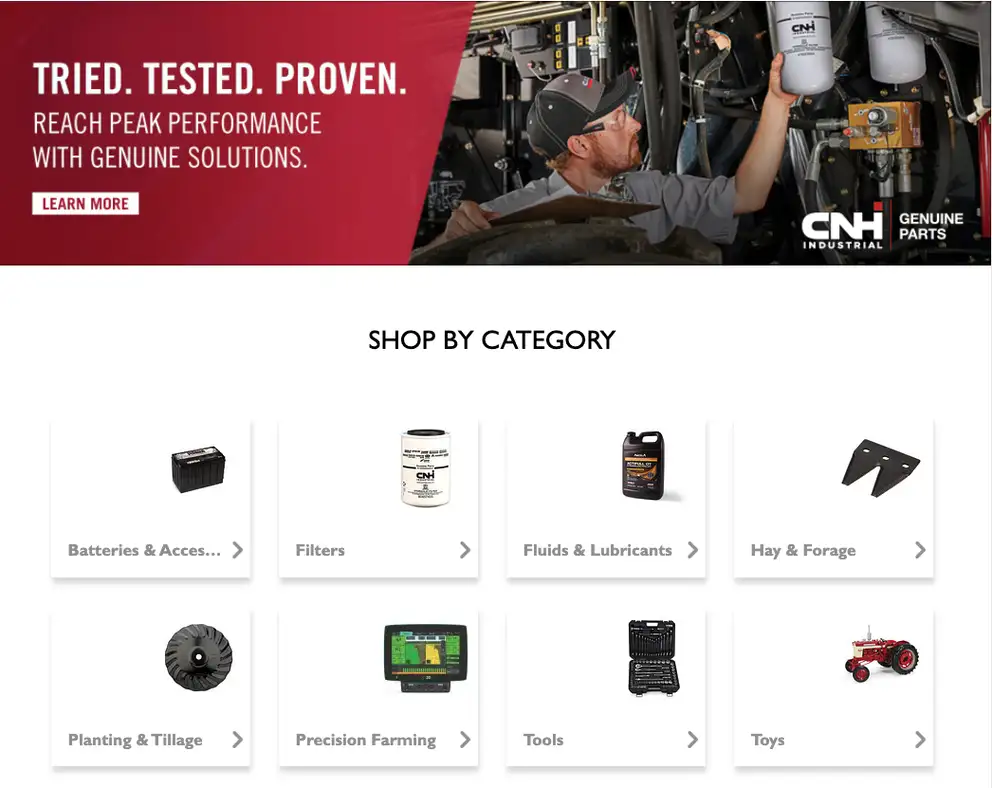 Power Your Performance with 24/7/365 Access to Parts.
Fast. Easy. Convenient. MyCNHIstore.com
Only genuine Case IH parts are made for your machine and designed for peak performance. We engineer, manufacture, and choose parts based on the strictest design and testing standards. And MyCNHiStore.com has made it easy to help you find the part you need.
To learn more about the features of the new Case IH Parts Website, visit MyCNHiStore.com today!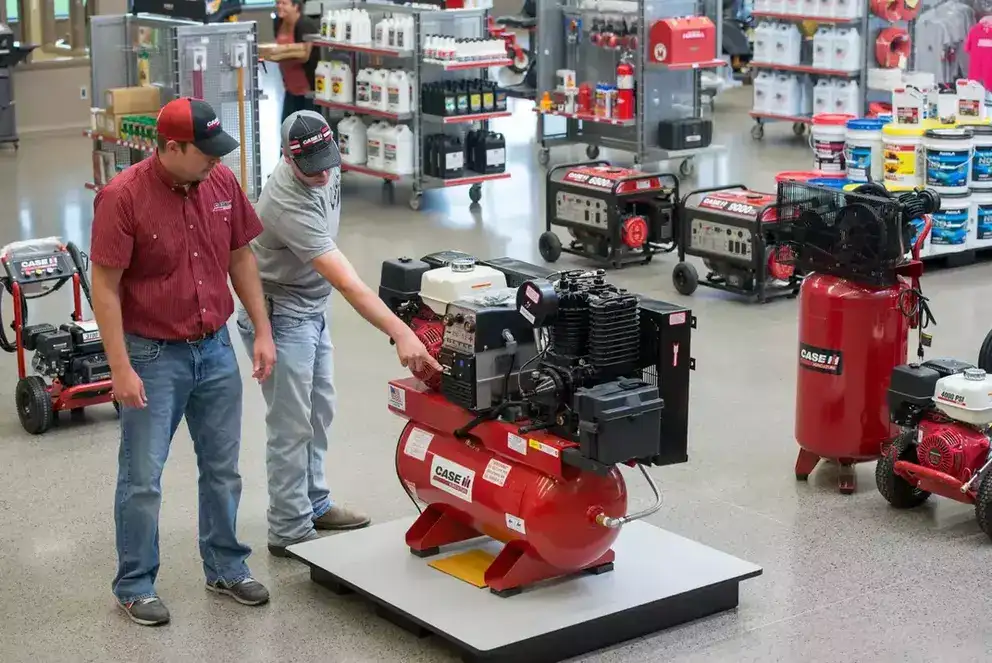 Be Ready With Expert Service

Your Case IH Dealer Knows Best How to Protect Your Equipment Investment
Your Case IH dealer knows your equipment. Only your dealer is trained by the organization that made your machine, and is well-versed in the latest, most comprehensive service and diagnostic techniques. Your Case IH dealer can spot important maintenance issues before they become costly repairs and offer preventative maintenance and warranty plans that guarantee the lowest cost-of-ownership over the life of your machine. Knowledgeable service and special training program offerings mean you'll be ready to take on anything that comes your way during the season.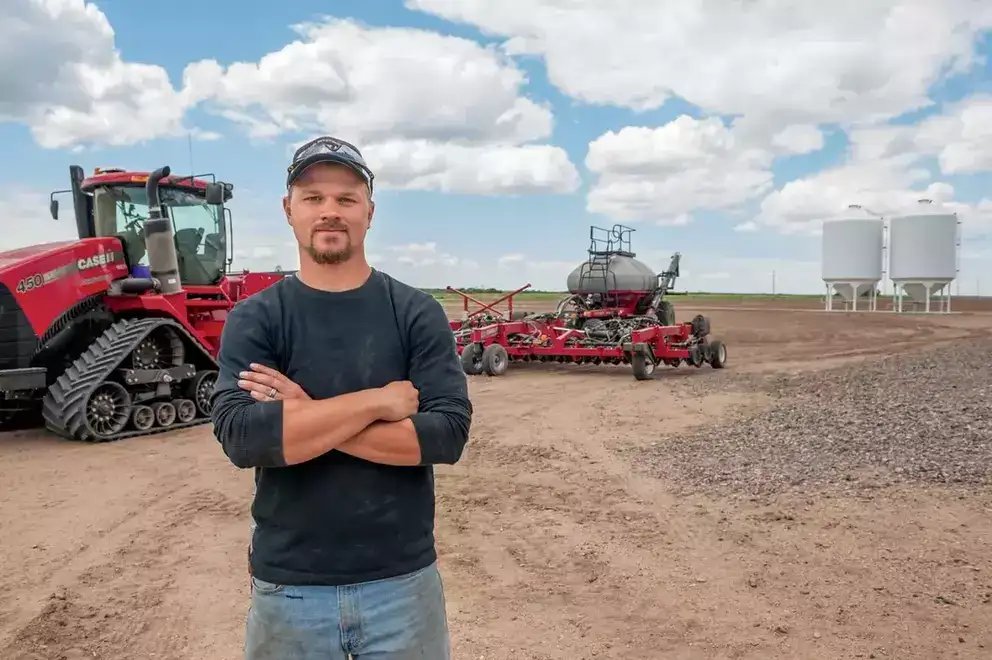 Case IH Reman: Where Quality Meets Value
Remanufactured From Their Core
Remanufacturing gives you the opportunity to purchase replacement assemblies and components that are just like new at a reduced price and with a competitive warranty. In some cases, we're able to apply engineering enhancements to make remanufactured parts even better than the original components. Reman is also an important way to support sustainable development, which aligns with our commitment to environmental responsibility.