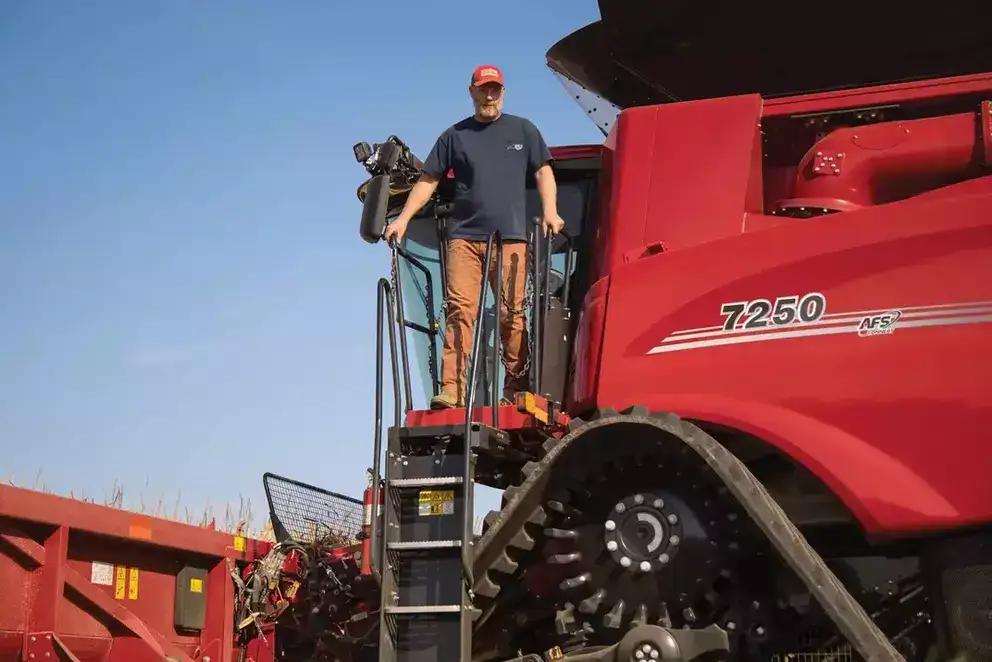 Request a Demo
Experience Case IH performance. Complete our request form to schedule a
demo
.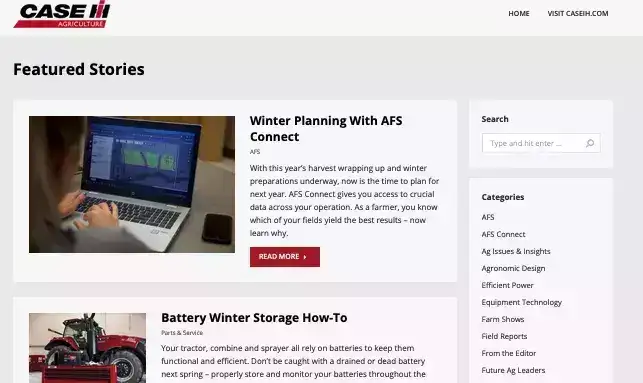 Newsletter Sign Up
Receive email communications from Case IH about products, offers, events, and more.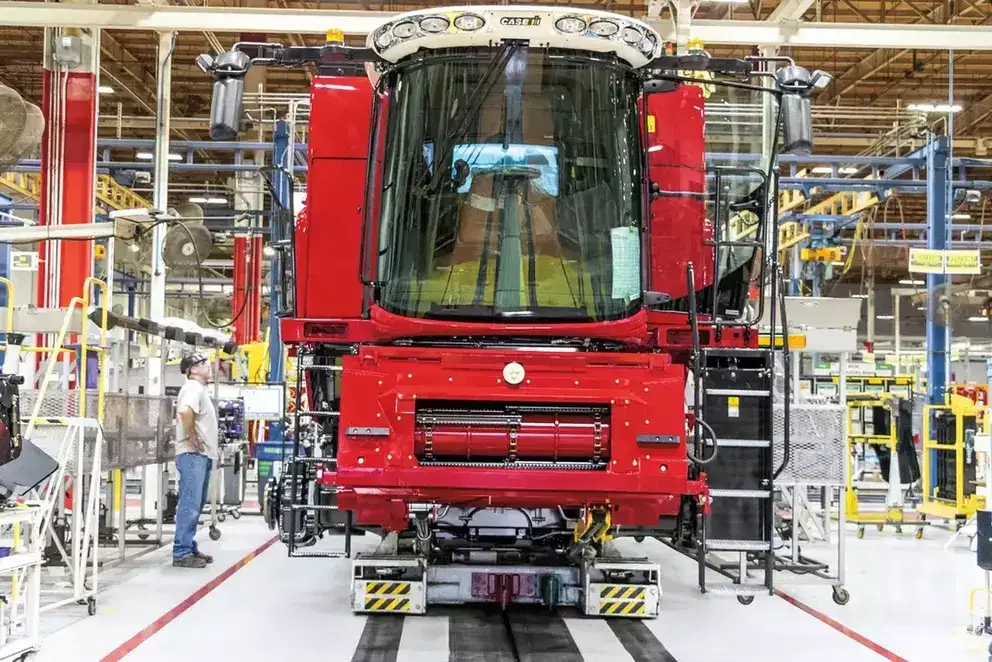 Plant Tours
See what it takes to bring your favorite red equipment to life by visiting one of our state-of-the-art manufacturing facilities.
Special Offers and Financing
Learn about programs offered by CNH Industrial Capital or browse special offers on our equipment.
Find and Shop for Parts
Looking for parts or manuals for your Case IH equipment? Order today or
contact a dealer
if you need support.
Shop for Case IH Merchandise
Buy Case IH-branded merchandise.
AFS Support
Get help with AFS product questions, register equipment, and find support materials
Donation Requests
Learn more about the CNH Industrial Foundation and submit an application.
General Inquiries
For general inquiries, please call us at 1-877-422-7344.

Still Need Help?
Can't find what you're looking for? Please contact us directly so we can help you.

;