eyebrow
Patriot 4350
The Patriot® 4350 sprayer offers 1,200 gallons of tank capacity and 335 rated horsepower, 374 peak horsepower.
Build & Price
Engine HP
335 hp/374 peak HP
Tank Size
1,200 gal. (4,542 L)
Boom Width Options
60/90 ft. (18.3/27.4 m); 60/100 ft. (18.3/30.5 m); 60/90/120 ft. (18.3/27.4/36.6 m); 66/132 ft. (20.1/40.2 m); and 69/135 ft. (21.0/41.1 m)​​
Speed Range
0-37 mph (0-59.5 kph)
SOLUTION SYSTEM

Solution System Tank - Minimum gallons (US) [ ltr ]

Solution system tank - gal (L)

Solution System Tank - Maximum gallons (US) [ ltr ]

Solution tank material

Solution Fill connection - in (mm)

Solution Fill Connection inches [ mm ]

Solution pump

OTHER TANKS AND CONTAINERS

BOOM

ENGINE

DRIVE TRAIN

CAB

CHASSIS

TIRES

OVERALL DIMENSIONS, BOOM FOLDED

DRY WEIGHT
Special Offers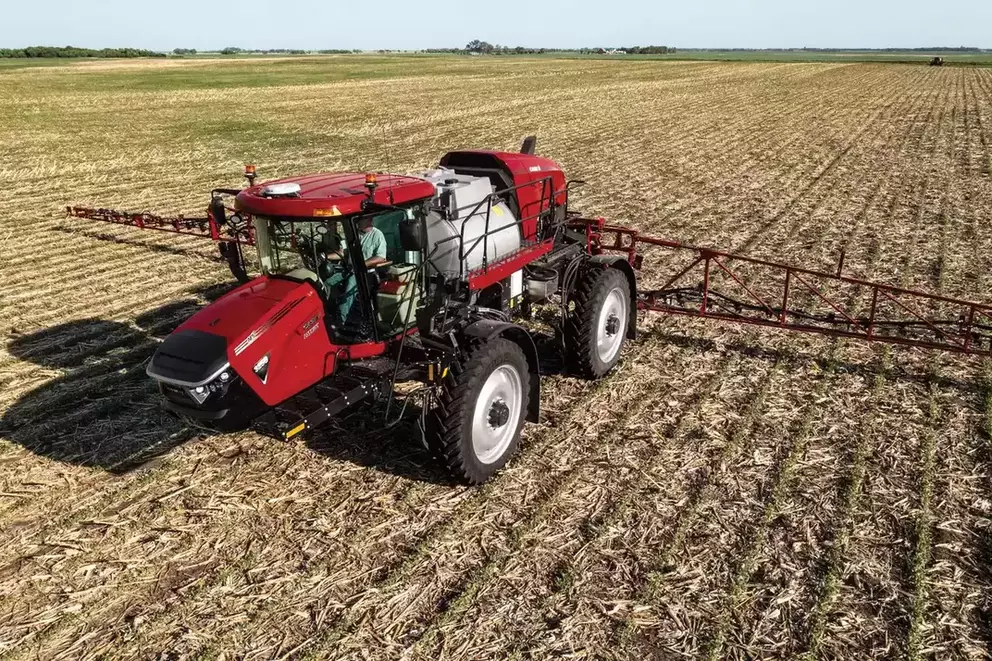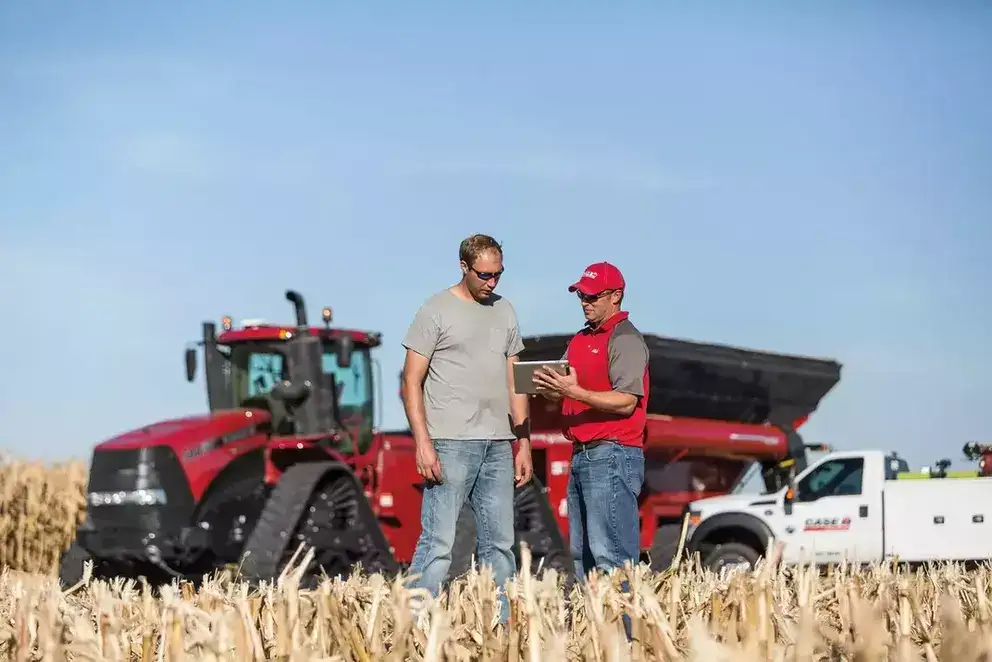 Parts & Service
Genuine Case IH Parts & Service
Only genuine Case IH parts were made specifically for your machine and designed for peak performance. Find everything you need from filters, fluids, safety equipment and Case IH merchandise, to owners manuals, parts diagrams, paint, and batteries at the Case IH parts store.