Forage Harvester FHX300
The Case IH FHX300 pull-type forage harvester delivers a uniform cut that yields high-quality feed and makes blowing, storage and feeding easier with a 76 and 92 in. windrow pickup.
Build & Price
Compatible Headers
HDX3R corn header and HDX20P pickup header
Minimum PTO HP Required
180 HP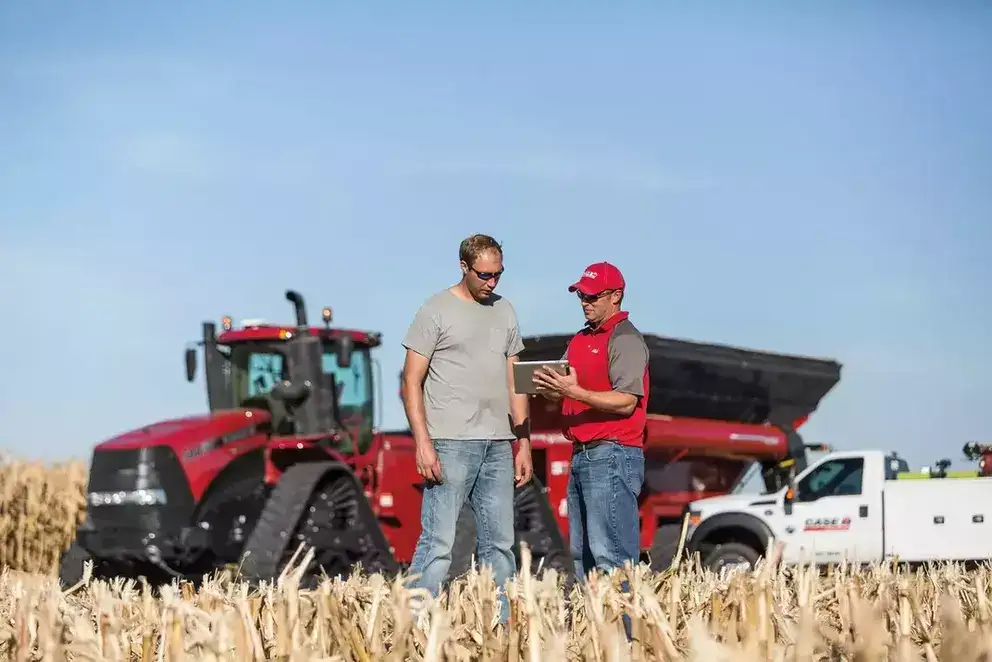 Parts & Service
Genuine Case IH Parts & Service
Only genuine Case IH parts were made specifically for your machine and designed for peak performance. Find everything you need from filters, fluids, safety equipment and Case IH merchandise, to owners manuals, parts diagrams, paint, and batteries at the Case IH parts store.