Heavy-Offset 790
All-Purpose heavy offset disk harrow, with 10.5 - 12 inch blade spacing and 28 - 32 inch blades, comes as an all-urpose offset or plowing disk to perform a wide array of soil-conditioning tasks.
Build & Price
Working Width
11 to 27-ft.
Transport Width
11 to 27-ft.
Disk Blade, Diameter
28 - 32 in (711 - 812 cm)
Disk Blade Spacing
10.5 - 12 in (267 - 305 cm)
DESCRIPTION

Disk harrow type, Tandem or Offset

Folding (Multi-Section) or Non-Folding

DIMENSIONS AND WEIGHTS

DISK BLADES

DISK GANG MOUNTING AND ANGLES

DISK GANG COMPONENTS

WHEELS AND TIRES

HITCH

DEPTH AND LEVEL ADJUSTMENT

TRACTOR POWER REQUIREMENTS
Special Offers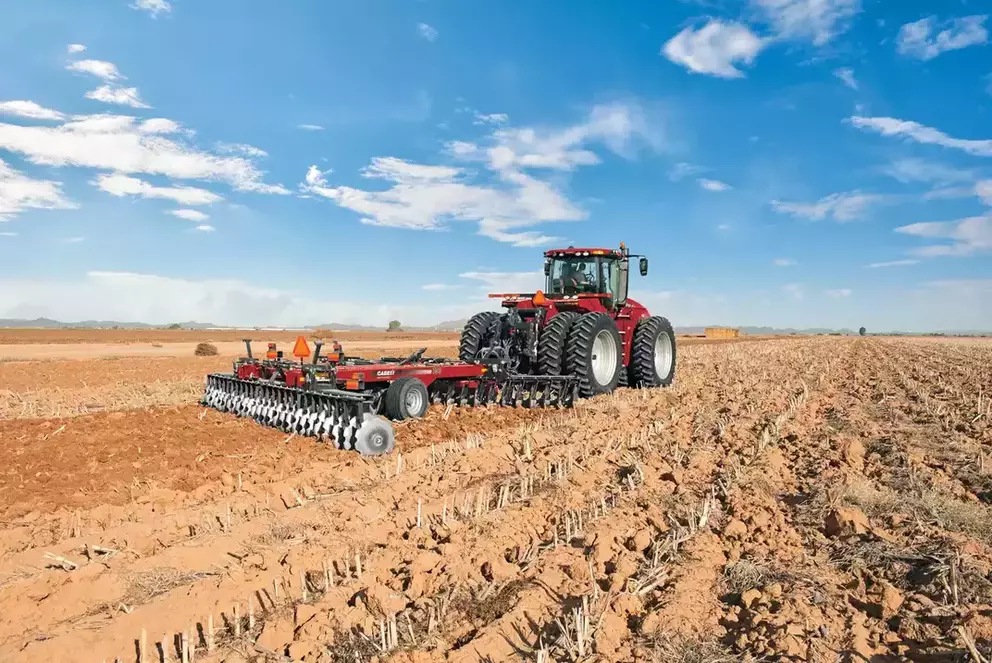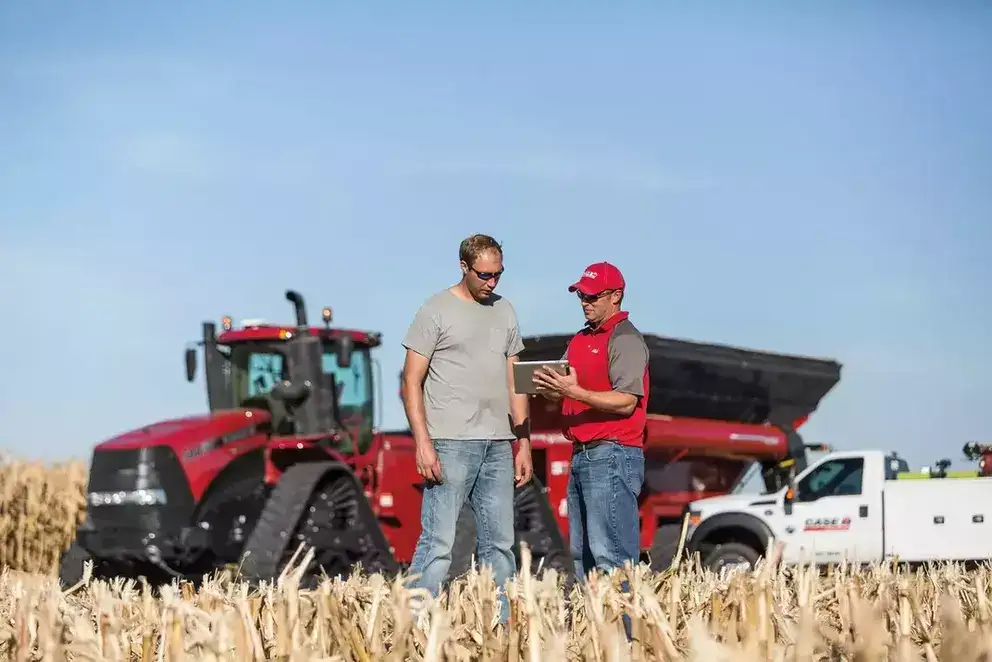 Parts & Service
Genuine Case IH Parts & Service
Only genuine Case IH parts were made specifically for your machine and designed for peak performance. Find everything you need from filters, fluids, safety equipment and Case IH merchandise, to owners manuals, parts diagrams, paint, and batteries at the Case IH parts store.