The Customer EST software operates on a PC with Windows 10 (64-Bit) Operating System. This provides you the ability to connect to your Case IH equipment's CAN network via a protocol adapter. For pricing and to purchase your own EST and/or protocol adapter, click on the following link: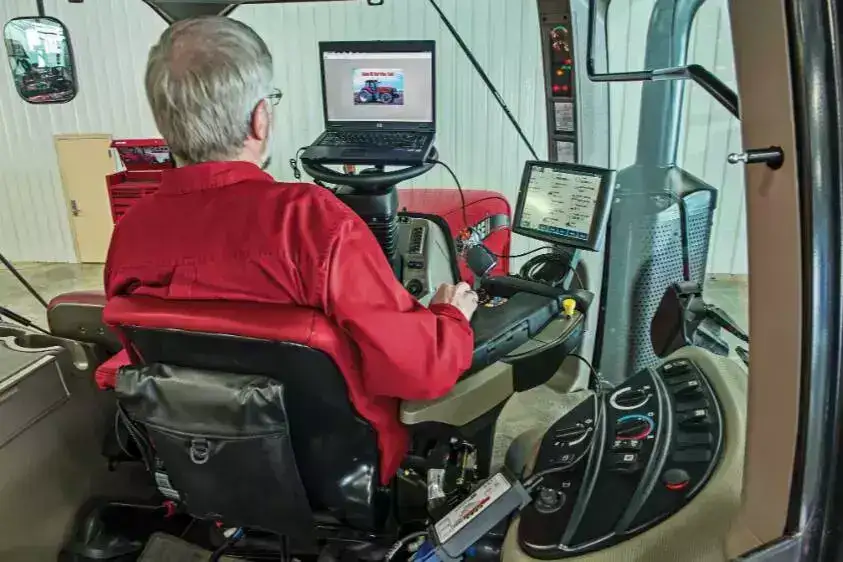 EST Features
Controller status and version retrieval
Parameter monitoring
Fault code retrieval and clearing
Electronic version of service manuals
Electrical and hydraulic schematics
Fault code descriptions and repair process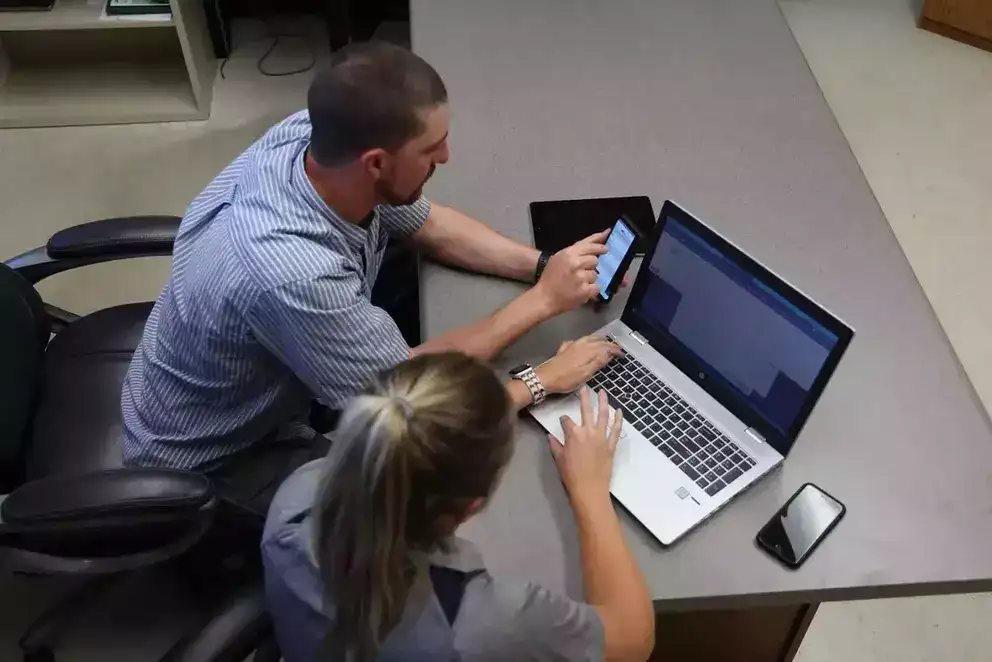 Remote Service Tool
The Remote Service Tool (RST) is an extension of the EST. The RST enables a technician to perform many diagnostic functions remotely on supported Case IH AFS Connect vehicles via your machine's AFS Connect modem. Examples of supported diagnostic functions include:
Retrieving and clearing fault codes
Reading and updating machine configurations
Collecting vehicle CAN bus parameters over time
Software updates can be pushed to your machine remotely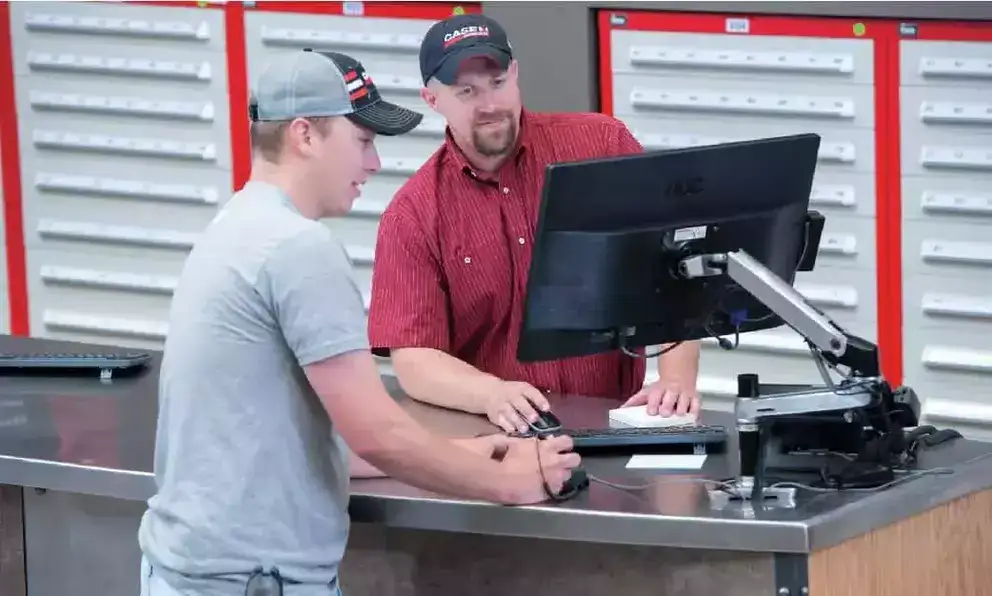 Get Access to the EST
A subscription to the Customer EST can be purchased online. For pricing and purchase options, click
here.