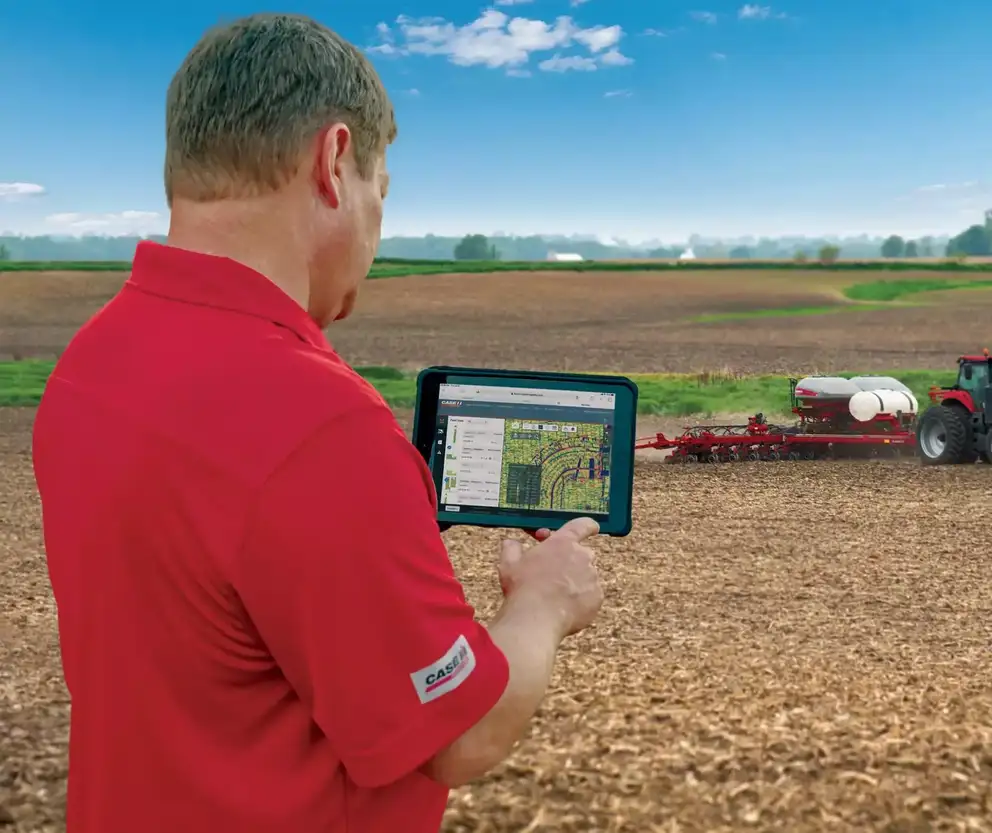 Discover AFS Connect
It's never been easier to tap into the power of AFS Connect. Discover if your Case IH equipment is eligible to be connected, at no cost, to transmit data to help increase your productivity and efficiency. If your equipment is eligible, you can realize these benefits first-hand:
Complete agronomic and machine data at your fingertips, anytime and anywhere.
Remote diagnostics to share with other operators, or your trusted dealership.
Access to critical operating data to make better decisions to reduce costs, increase yield potential, or adjust business plans to boost profitability.
And that's just a start.
Don't have an AFS Connect account? Create one today and complete the form below. It's easy.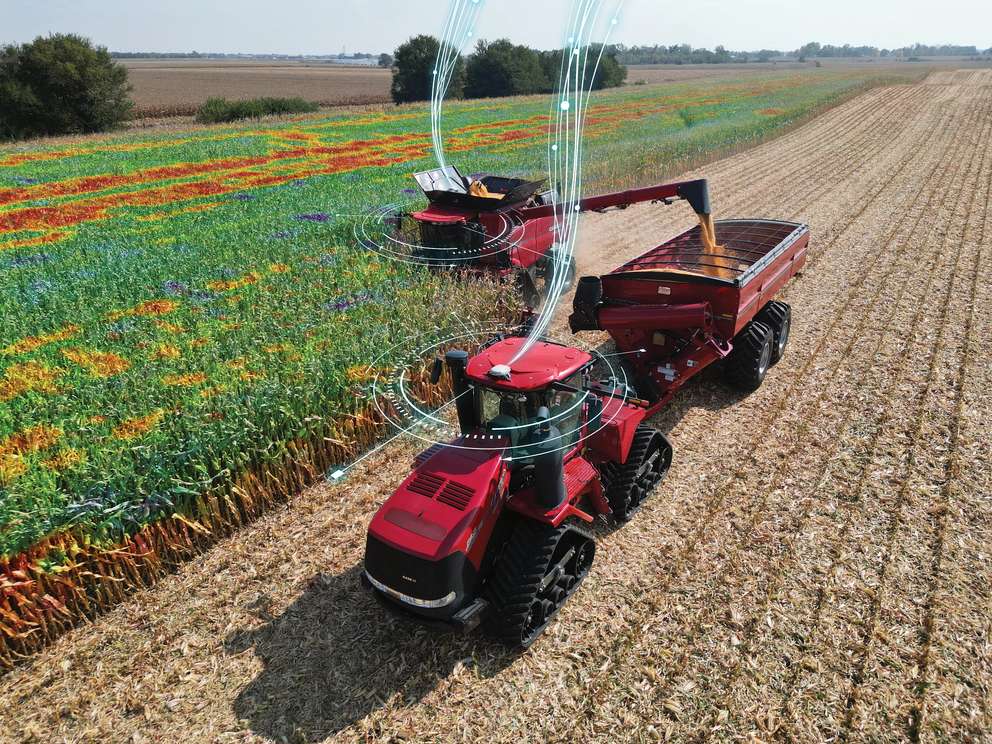 Eligible Equipment
Model Year 2020 and newer of the following:
Magnum® and AFS Connect™ Magnum® tractors
Steiger® and AFS Connect™ Steiger® tractors

Axial-Flow® series combines

Patriot® Series sprayers
*Eligible equipment must be equipped with a PCM or PCMf connectivity device. Submit your information to learn more.
Are you connected?
Complete the form below to determine if your Case IH equipment can be connected. If so, receive a 1-year subscription to AFS Connect at no cost and unlock your equipment's potential today!



Get Connected with AFS Connect – Videos