Titan 4040 Floater
Titan 4040 Floater 4-wheel has 340 hp and 6-speed automatic transmission, a durable chassis frame and robust drivetrain.
Build & Price
Engine
340 HP Tier 4 B/Final
Transmission
Allison 3000 RDS 6-speed Automatic
Engine

Rated Power hp [ kW ]

Max Power hp [ kW ]

Make

Model

Number Of Cylinders

Displacement Inches³ [ ltr ]

Fuel Tank Capacity gallons (US) [ ltr ]

DEF Tank Capacity gallons (US) [ ltr ]

Transmission And Speeds

Axles, Brakes, Suspension

Tires

Dimensions

Weights

Chassis Load Ratings

Dry Application System

Liquid Application System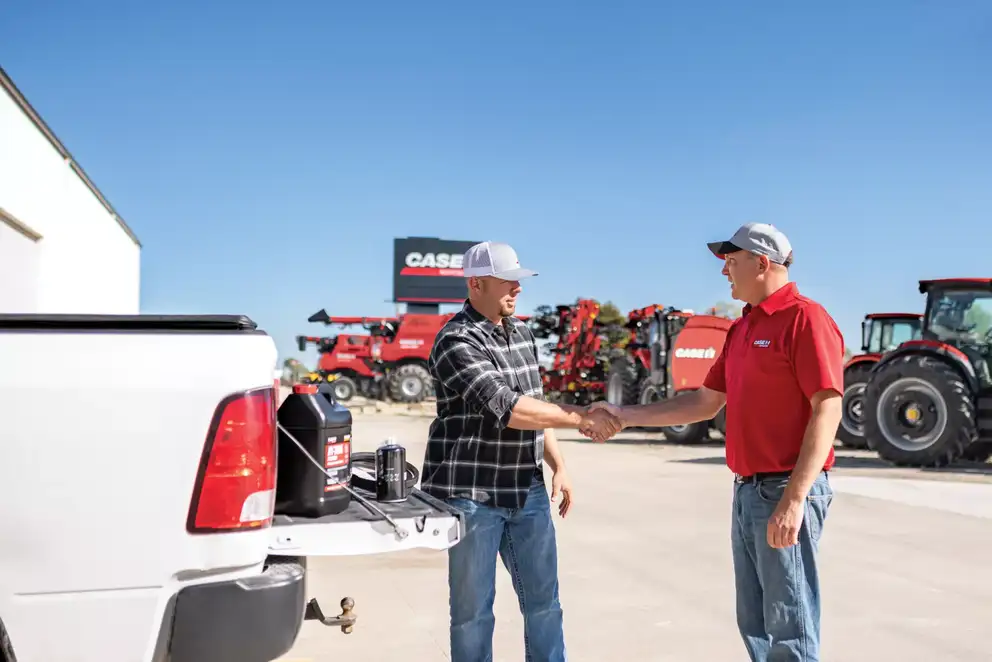 Parts & Service
Genuine Case IH Parts & Service
Only genuine Case IH parts were made specifically for your machine and designed for peak performance. Find everything you need from filters, fluids, safety equipment and Case IH merchandise, to owners manuals, parts diagrams, paint, and batteries at the Case IH parts store.
Special Offers