RB465 Premium Round Baler
With a 4x6-foot bale size and configurable for hay, silage, rotor feeder and rotor cutter, the low-profile design of the RB465 Premium Round Baler lets the pickup float over ground contours, gently gathering crop and saving nutrient-packed leaves.
Build & Price
Bale Diameter
36 - 72 in.
Configurations and PTO requirements
Hay (70 HP), Silage (75 HP), Rotor Cutter (105 HP) and Rotor Feeder (90 HP)​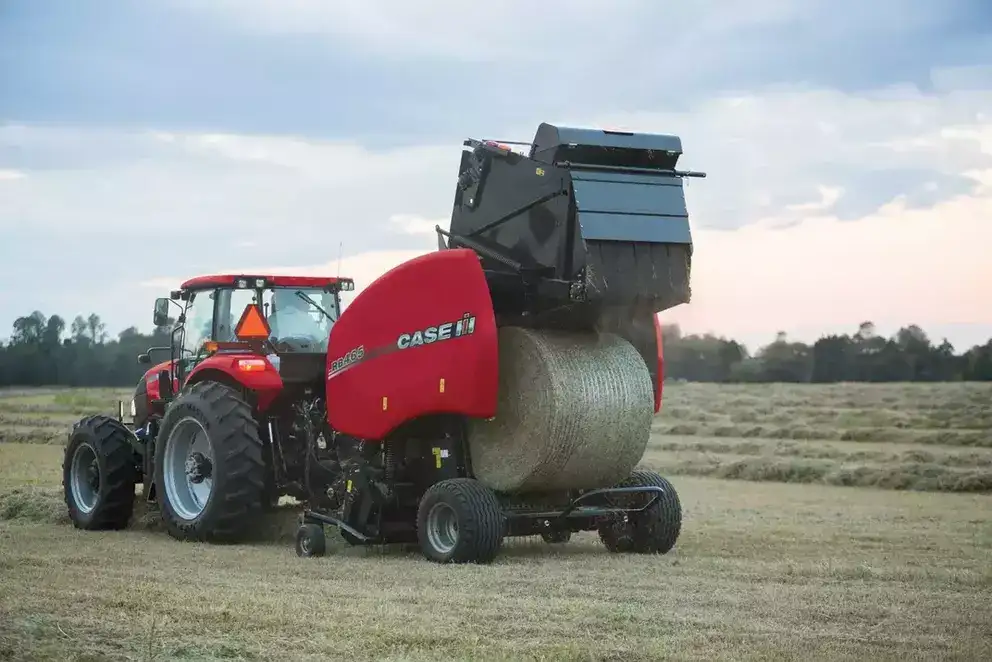 Key Features of the RB465 Premium Round Baler
Overshot Feeder for improved feeding capacity
In-line augers handle heavy, thick windrows
Heavy-duty pickup reel with stronger tines and full-height pickup dividers
Five-Bar reel with a total of 160 tines for consistent feeding and a clean sweep of crop
Front-loading wrap system provides a short path for optimum wrapping quality
Simplified net wrap and twine delivery system requires fewer adjustments
Large twine capacity: six active balls, storage for four additional
Premium laced belts or endless belts, built to higher specifications for tear and puncture resistance
Sleek design including high-gloss molded side shields that lift for easy service access
BALE SIZE

Bale width inches [ mm ]

Bale diameter - Minimum inches [ mm ]

Bale diameter - Maximum inches [ mm ]

Bale weight - Minimum lbs [ kg ]

Bale weight - Maximum lbs [ kg ]

BALE FORMING

SILAGE, CUTTER FEATURE

BALE EJECTOR

TWINE AND WRAP SYSTEMS

INDICATORS AND MONITORS

STANDARD PICKUP

OPTIONAL PICKUP

TIRES

BALER DIMENSIONS AND WEIGHT

PTO DRIVE

TRACTOR REQUIREMENTS
Special Offers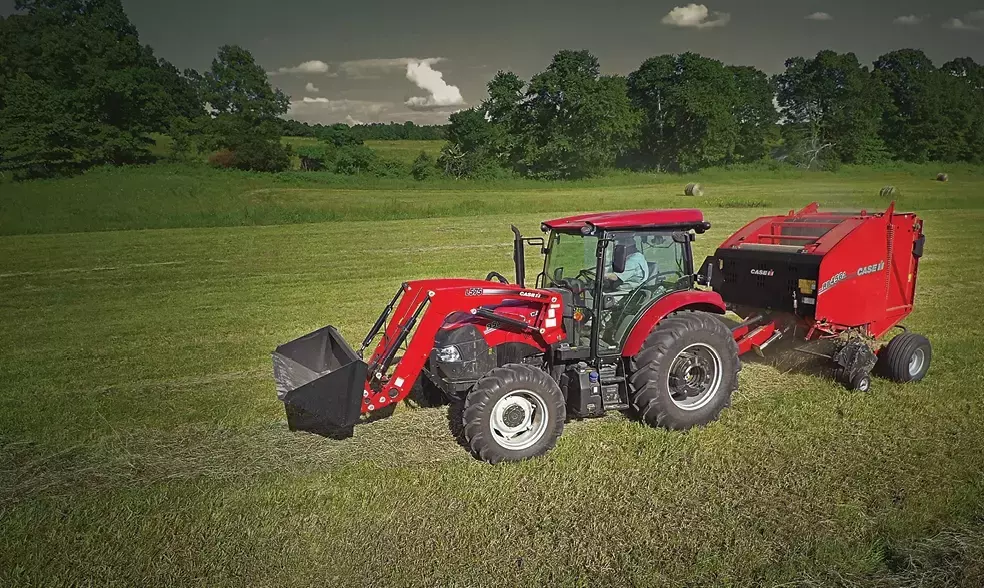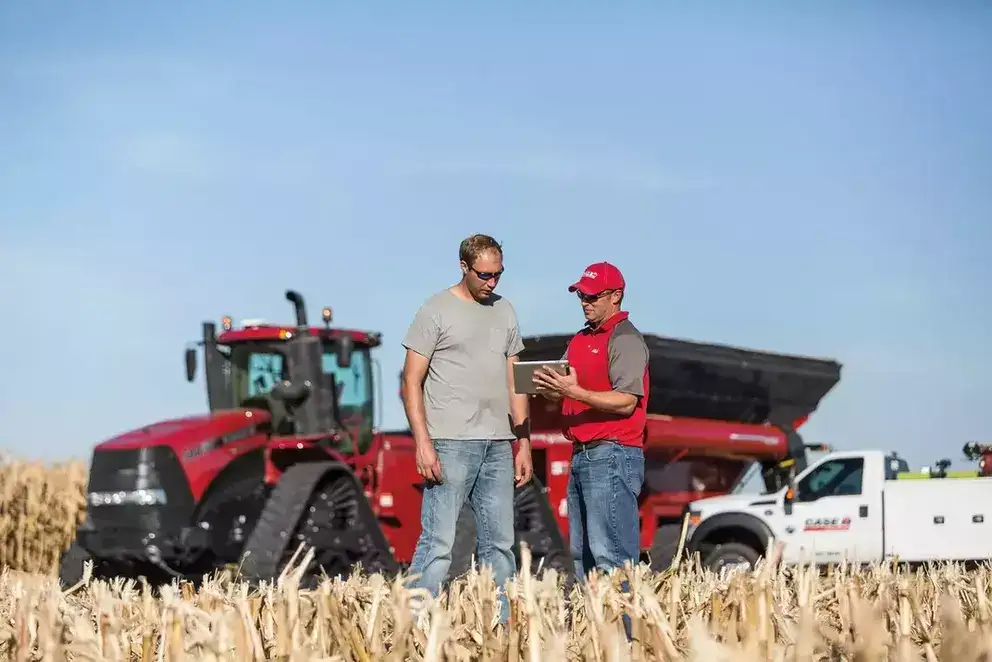 Parts & Service
Genuine Case IH Parts & Service
Only genuine Case IH parts were made specifically for your machine and designed for peak performance. Find everything you need from filters, fluids, safety equipment and Case IH merchandise, to owners manuals, parts diagrams, paint, and batteries at the Case IH parts store.