Precision Air 4765
The Precision Air 4765's meters have a modular cartridge design that allows each primary run to have its own individual metering segment, making it easier to adjust for different seed or fertilizer sizes.
Build & Price
Configuration(s)
Tow-Behind and Tow-Between
Tank Fill Option(s)
Conveyor
Number of Primary Tanks
3
CONFIGURATION

Number of Tanks/Compartments

Number of Tanks/Compartments

Tow Position: Tow Between (TBT) or Tow Behind (TBH)

CAPACITY

METERING SYSTEM

FANS

FILL AUGER

TIRES

DIMENSIONS AND WEIGHTS, MAXIMUM

MONITORS AND SENSORS
Special Offers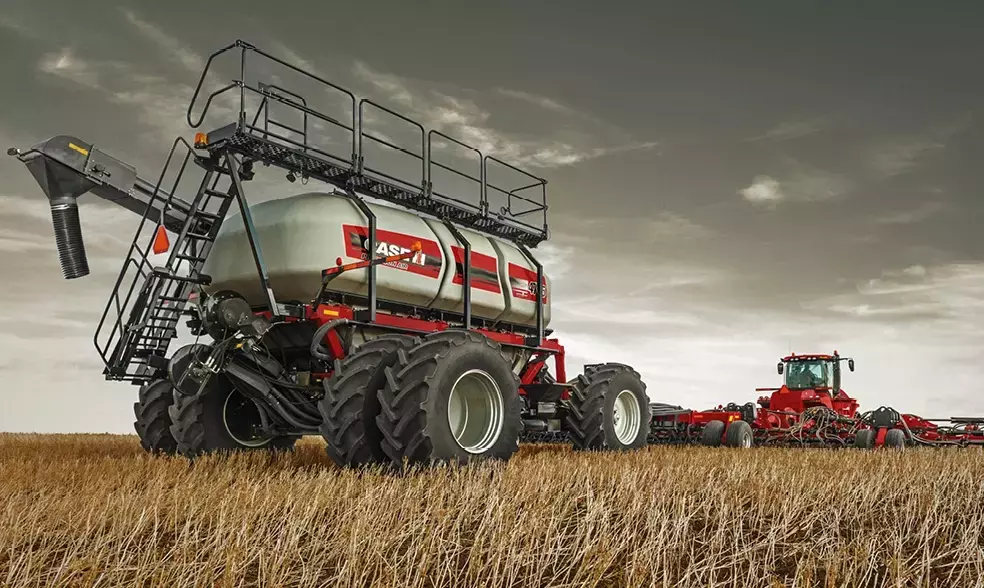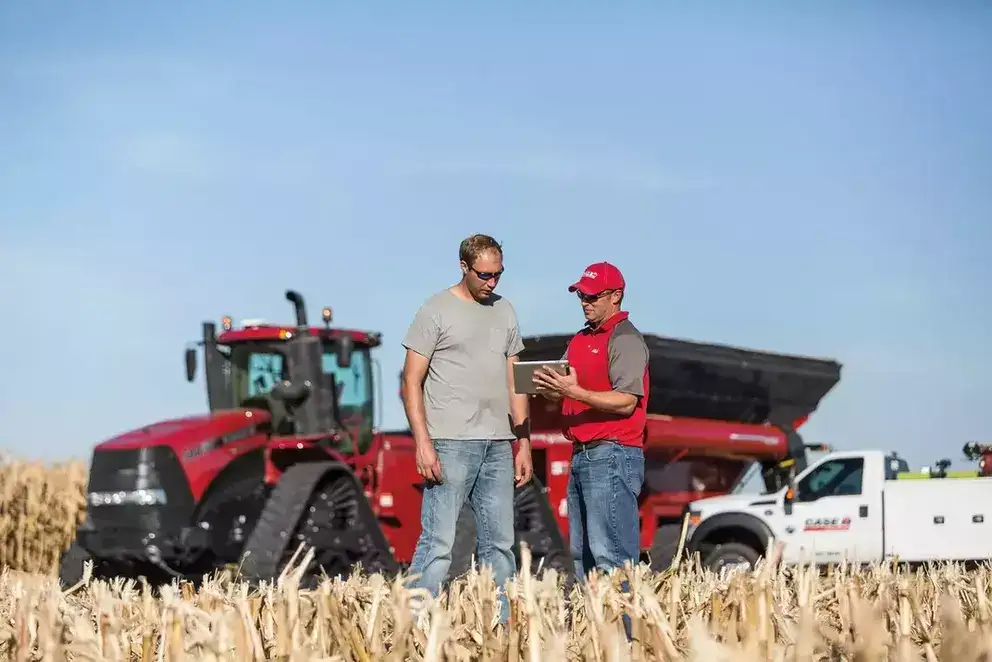 Parts & Service
Genuine Case IH Parts & Service
Only genuine Case IH parts were made specifically for your machine and designed for peak performance. Find everything you need from filters, fluids, safety equipment and Case IH merchandise, to owners manuals, parts diagrams, paint, and batteries at the Case IH parts store.