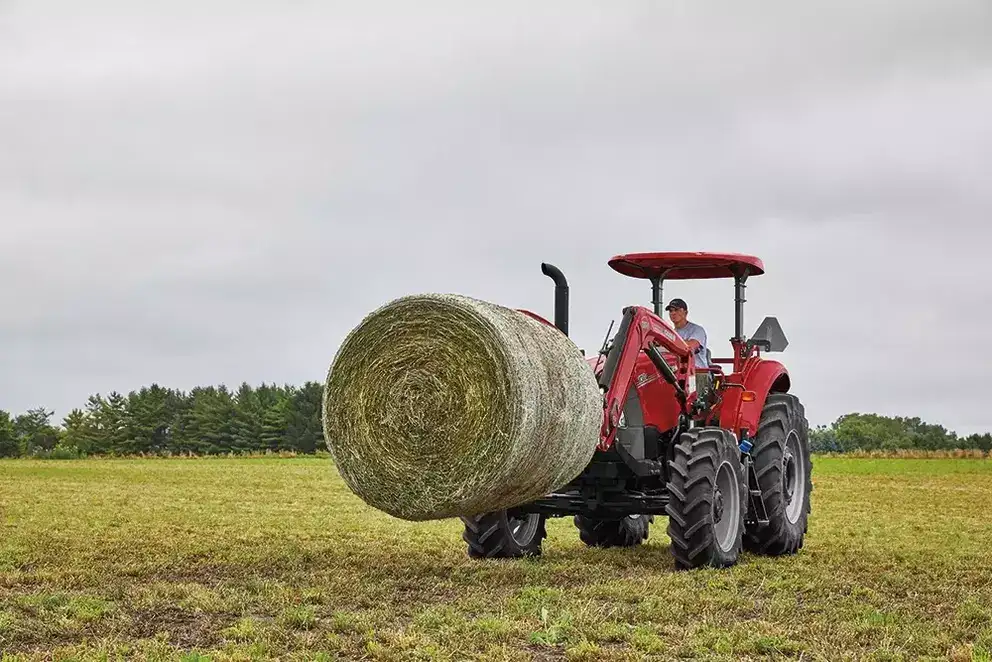 What is Regeneration?
In North America, Tier 4 B/Final regulation was implemented in 2014 with the goal of reducing emissions from nonroad diesel engines. Some competitive utility tractors require a diesel particulate filter (DPF) to deliver cleaner emissions and filter the exhaust.
Regeneration is the process that burns the soot accumulation inside the DPF in order to "clean" it. This process requires farmers to sit and wait, and DPFs require routine maintenance – wasting time, fuel, and money.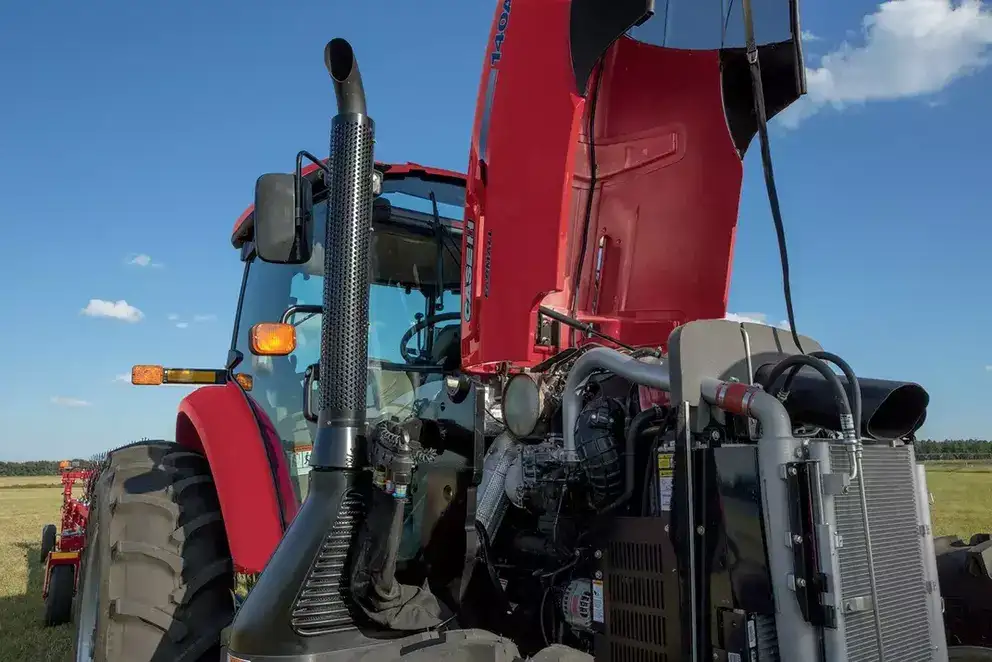 Avoid Downtime and Increase Productivity with No Regeneration
Case IH Farmall® utility tractors do not require a DPF. We meet all current emission standards without regeneration – saving you time, fuel and money on both the regeneration process and routine filter maintenance.
As emissions standards evolve, Case IH will continue to provide advanced technologies to deliver the power and performance you expect.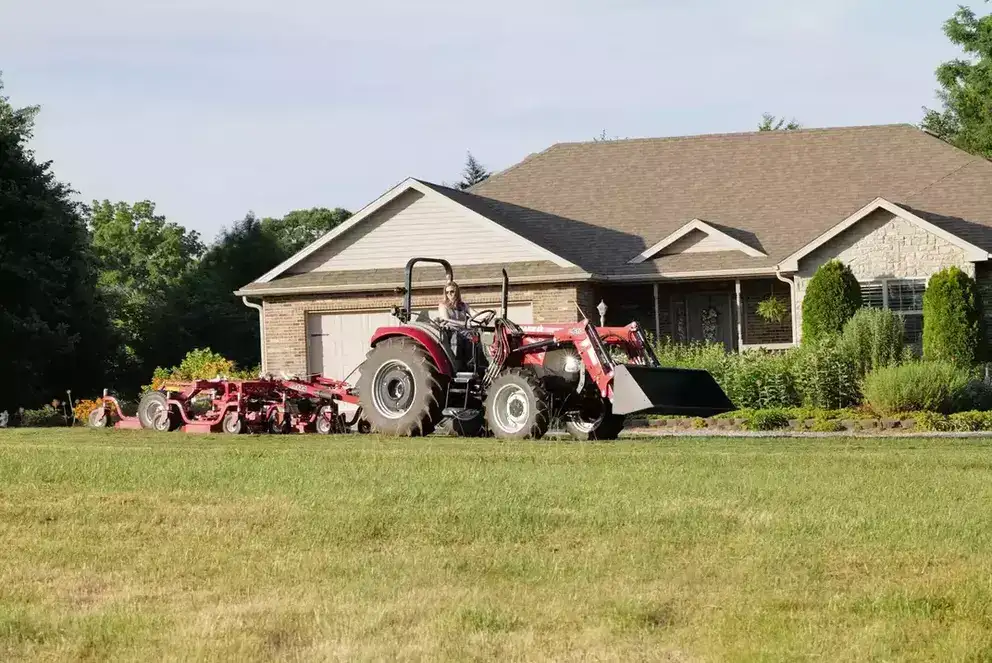 Explore Tractors with No Regeneration
The following tractors series do not require regeneration:
Right Red Tractor
Use our tool to find the right Farmall Utility tractor for you in just 4 simple steps.
Case IH FPT Engines
Case IH has the advantage of partnering with one of the most advanced engine manufacturers: FPT Industrial.
Case IH Blog
Keep on top of the latest product information, farm show reports, and industry news.