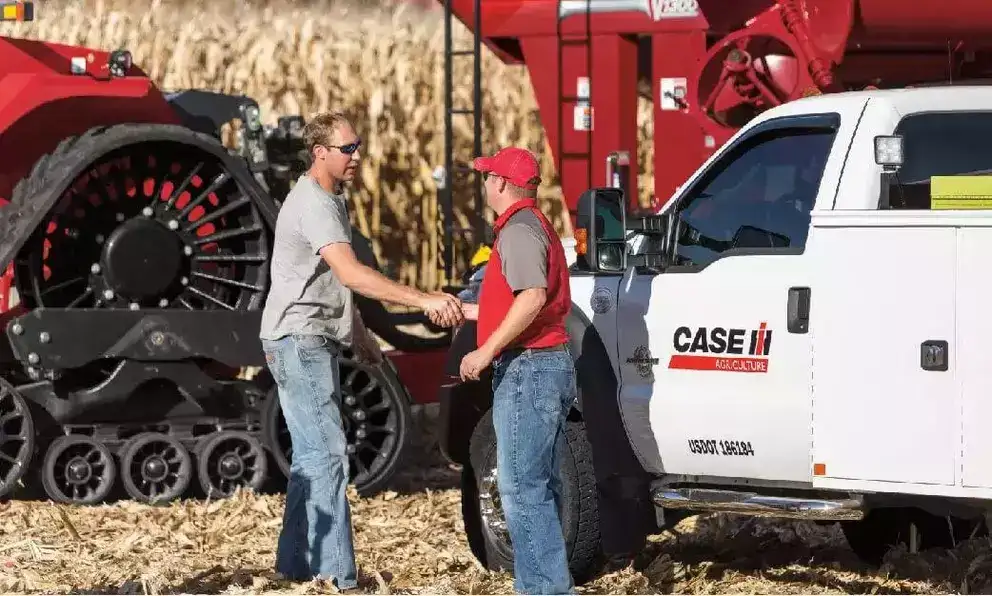 Proactive Maintenance
eTIM provides access to technical information and publications for our products including service manuals, knowledge articles, operator's manuals, fault codes, schematics and bulletins.
Now with the addition of our Top Connect offering, eTIM provides the ultimate level of connected and proactive service and maintenance features, allowing dealers and customers to work together in ensuring the early identification of issues and maximum performance for their machines.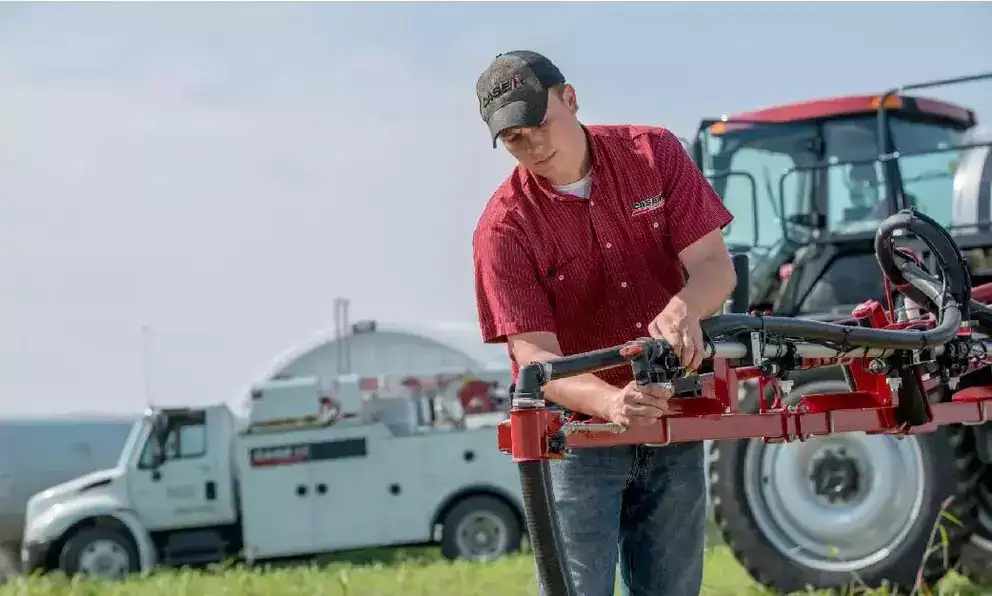 Tool Features
Real-time monitoring of machine alerts from a trusted Case IH Dealer
Ability to identify maintenance opportunities prior to interruptions
Access to machine data to help measure and improve performance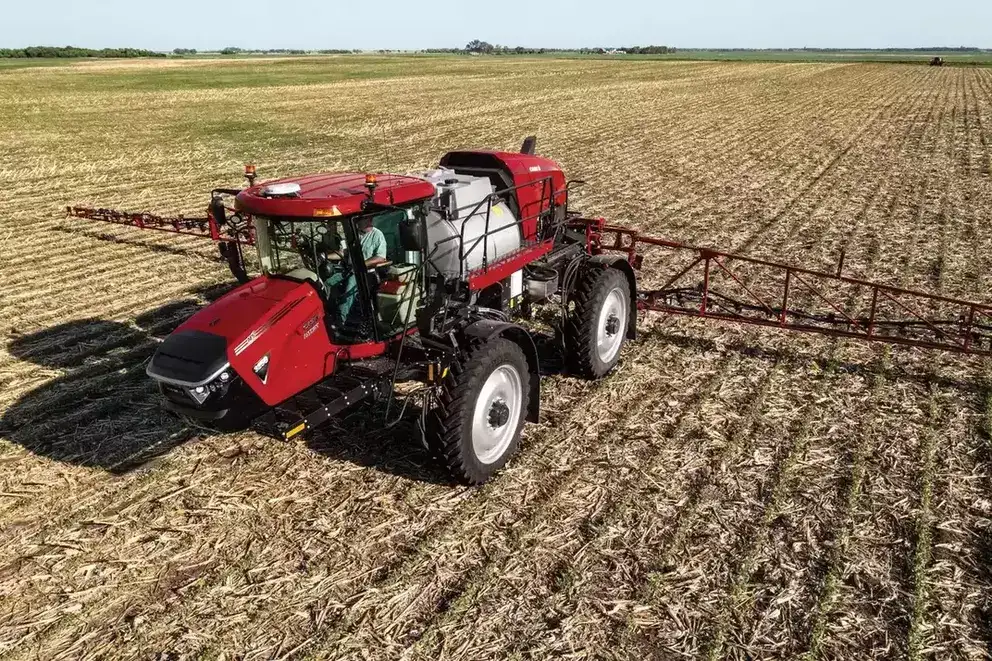 Availability
Proactive support alerts are only available on AFS Connect™ vehicles – Steiger®, Magnum™ and Optum® and AFS Connect Puma® series tractors as well as 50 series Patriot® sprayers – that include an active AFS Connect subscription and modem.