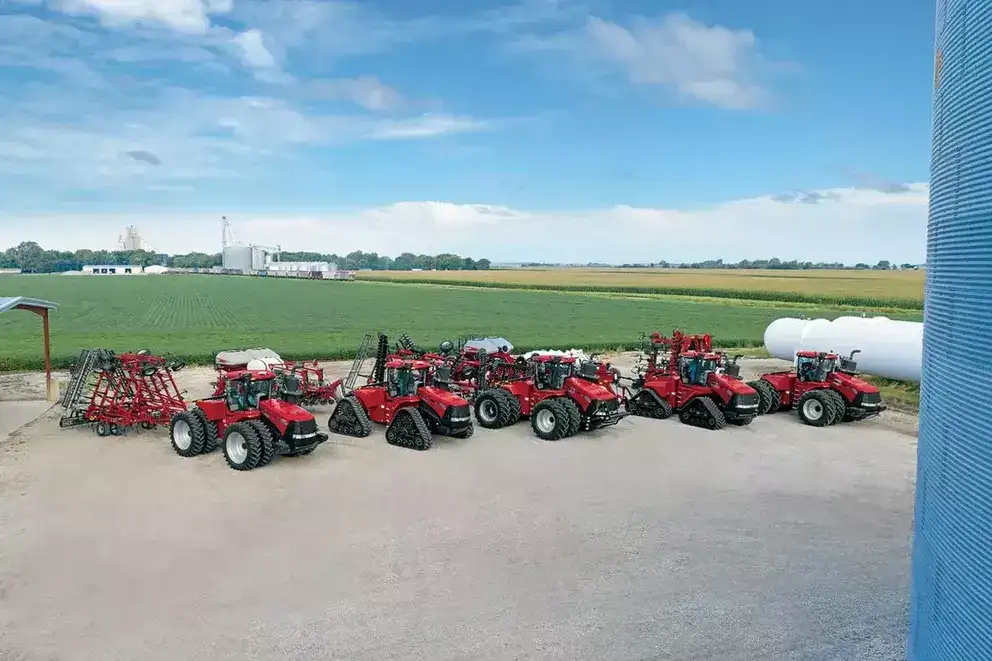 ​AFS Connect™ Steiger® Series Tractors
For over 65 years, Steiger series tractors have helped producers get more from the job in demanding conditions. Now, with the power of AFS Connect, we'll help you find new ways to maximize your yield potential and return on investment, while minimizing your fuel consumption, work hours and stress. AFS Connect Steiger series tractors are available in wheeled, Rowtrac and Quadtrac configurations with the choice of the PowerDrive transmission or CVXDrive continuously variable transmission.
All Model Year 2022 AFS Connect Steiger tractors come with a 5-year subscription to AFS Connect.